Software Solutions that Drive Your Digital Transformation
Leverage the agility of open source software and enable your digital transformation. Mainline offers a full range of customizable software solutions, including open source and enterprise-scale software. With our depth and breadth of experience and knowledge of modern cloud, enterprise, and open source platforms, we can act as your trusted advisor.
"We were looking for a partner to support and keep pace with our growth. Mainline had the depth and breadth of services that we needed and was savvy about where technology was going."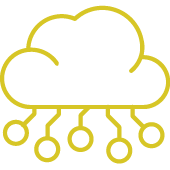 Data Management & Hybrid Cloud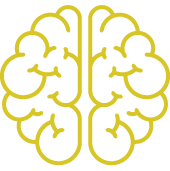 Business Analytics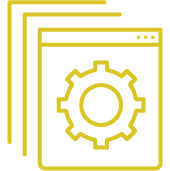 Open Source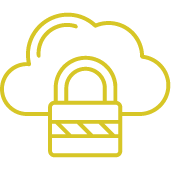 Security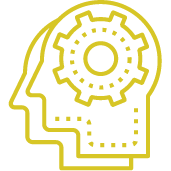 AI & Data Science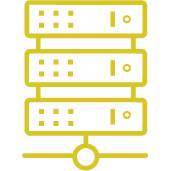 Storage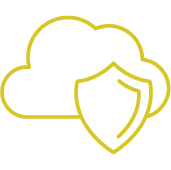 Data Protection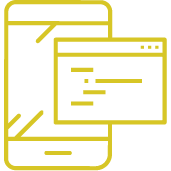 App Modernization & Containers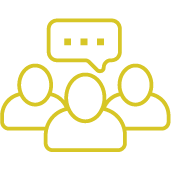 Expert Software Blog
Find out how software solutions can support digital transformation.