Mainline: Your Trusted Technology Partner
Through our strategic partnerships with top technology manufacturers, we offer high-value, customized technology solutions that improve business outcomes.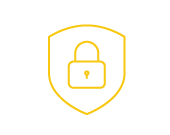 Cybersecurity & Networking
Custom-designed solutions that protect businesses from threats & improve efficiency.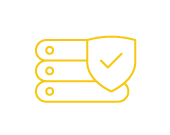 Cyber Storage
Manage and protect mission-critical data.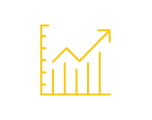 Data & Analytics
Advanced analytics tools to mine data for deep insights.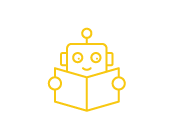 DevSecOps & Automation
Enhance resilience & agility with a modernized dev lifecycle.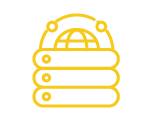 Enterprise Systems
Modern enterprise class servers from top technology manufacturers.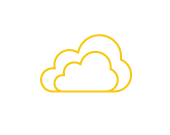 Hybrid Cloud
Maximize your agility with on- or off-premises resources.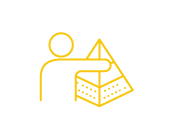 IT Services for the Enterprise
End-to-end IT Services to help you maximize your investment.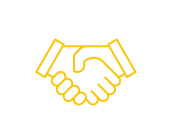 Technology Partners
We partner with top technology companies to deliver best-fit solutions.
What Makes Us Different
At Mainline, we use our technical skills and consultative approach to build solutions for our customers that enable them to tackle their most critical business initiatives. We develop long-term relationships with our clients because we work closely with them and gain their trust.
When companies work with us, they also benefit from our strategic partnerships with industry technology leaders. The team at Mainline supports customers through the entire lifecycle of the solutions we build and implement for them.
A Consultative Approach
We listen to what our customers want and build solutions that align with their goals.
Building Lasting Relationships
Companies know they can trust us based on our track record with other customers that sing our praises.
Caring About the Community
Investing our profits back into the community is part of our reason for being.

"We have an excellent level of trust in Mainline. They've been there for us, helping us through migrations, and equipment and system transitions. When they addressed cloud latency issues, we saw great results within the first week."
Melvin Pena, Associate Director of Technology, Mount Sinai Health System

"We were able to go to advanced flash storage, an advanced server environment and more capacity, and our annual operating costs actually decreased. This is a testament to everyone involved, including Mike (Karasienski), Chris (Walker), our management team, the IT staff and Mainline. I've never seen a migration happen that quickly and smoothly before."
John Hill, CIO, Carhartt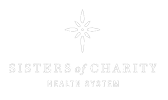 "Mainline did a great job. I expected the project would take a couple of months, and they knocked it out in 4 weeks. The project leader ran the project flawlessly. I've worked with Mainline before and I used them again because no matter what project I have them do, they're there 'til the end. They're a great partner."
Paul Jones, CTO, Sisters of Charity Health System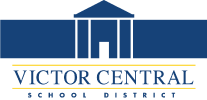 "Mainline's consultative approach and expertise enabled us to select, design, and implement the optimal networking solution for Victor Central Schools. The classroom experience is elevated, and our students and staff couldn't be more pleased."
David Henderson, Director of Computer Services, Victor Central School District "We've been running POWER9 for more than a year and I have not had one complaint about performance. We're really happy with our selection, and we're always amazed at how well Mainline knows our environment and our needs. In the past 10 years of working with them, they have never been wrong. We trust Mainline."
Maqsood Ahmed, Technical Fellow, PACCAR
Our Partners
One of the reasons our customers know they can trust us is the company we keep. Mainline has longstanding top partnerships with the leading hardware and software companies.
Mainline invests in training and certifications so our team can deliver best-of-breed solutions to our customers along with support throughout the entire lifecycle of the solution. Our strategic partnerships empower us to design customized solutions that make our customers especially competitive.
An optimized, modern data center reduces cost, lowers risk, and improves agility.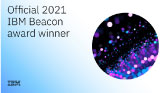 Get Modern
Ready to talk about modernization?