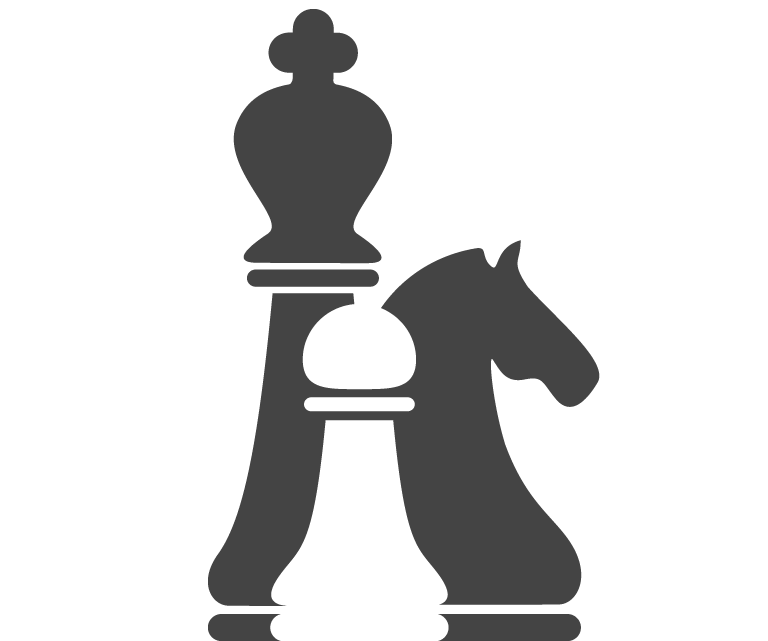 Strategic Partners
Our strategic partners are indisputable technology leaders. We have invested extensively in training, certifications, technical capabilities and services offerings with these industry leaders, positioning ourselves at the top levels of recognition within this partner community. Through our strategic partnerships we offer high-value, customized technology solutions that improve your business outcomes.
Learn more about our strategic relationships with Broadcom, Cisco, Dell Technologies, HPE, IBM, Infinidat, Juniper, Lenovo, NetApp, PureStorage, Red Hat and VMware.
Eco-system Partners
We work with a comprehensive eco-system of partners, so we can offer successful solutions that solve your business challenges. Each of our eco-system partners is selected because of their commitment to customer service, quality products and solution offerings and for their high level of IT services and support.

Innovative technology solutions built around Digital, IoT, Cloud, Automation, Cybersecurity, Analytics, Infrastructure Management and Engineering Services.