Juniper Networks Delivers AI Insight, Automation and Security
Transform your business with AI driven networking solutions from Mainline and Juniper Networks.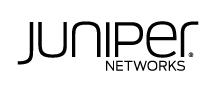 Mainline is a Managed Elite Juniper Networks partner, the highest partnership level in the Juniper Networks Partner Program.
Since 2008, our customers have benefited from Mainline's strong partnership with Juniper Networks that enables collaboration to deliver game changing networking solutions. Together, we have delivered modern networking solutions that have improved efficiency, speed, security and have elevated the user experience.

"Mainline's consultative approach and expertise enabled us to select, design and implement the optimal networking solution for Victor Central Schools. The classroom experience is elevated and our students and staff couldn't be more pleased."
Enterprise Data Center Modernization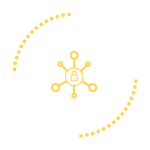 SD WAN – Simplify and secure your branches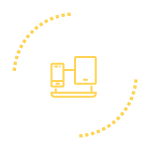 Wired and Wireless Networks – AI Driven with Juniper Mist
Juniper named by Gartner as a Leader in the Magic Quadrant for Data Center and Cloud Networking
Juniper Recognized as a Leader in Magic Quadrant for Wired and Wireless LAN Access Infrastructure
Juniper's AI-driven networks reduce network complexity and empower your network to more autonomously support your business.
Get Results with an AI Driven Enterprise
With 30+ years of experience, clients nationwide and across industries have trusted Mainline to architect and deliver the right solution for their business needs. From wired and wireless access and SD-WAN, to campus and data centers and multicloud environments, let Mainline and Juniper Networks show you the power of the AI-driven enterprise.