Read Our Consolidation & Virtualization Case Study
Discover how Springleaf Finance Consolidated their IT and reduced costs with our solutions.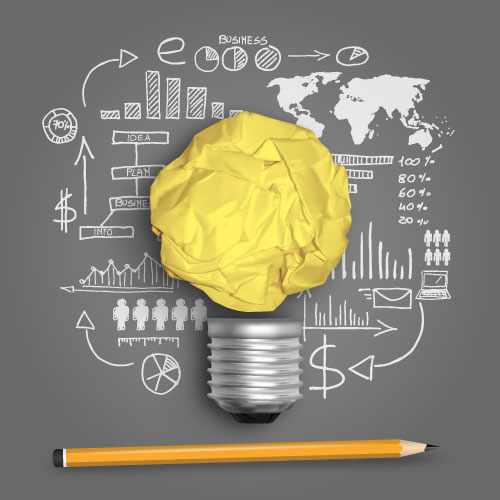 "With Mainline's help, we got the results we were seeking. The project went smoothly, and in the process, Mainline helped us discover new resources from the information we were getting. With Mainline we were able to maximize the tool beyond what can usually be accessed out of the box. I would definitely consider using Mainline for future projects."
Are your data storage, processing and analysis too slow to effectively support your fast-paced business model?
Mainline can help bring your IT infrastructure into closer alignment with your business strategy.
Here are some of our key areas of IT solutions expertise:
Learn how data center consolidation reduces complexity while saving money.
There were a lot of pieces at play to bring in a brand-new box and get it up and running fast—especially during the pandemic. Mainline suggested a solution where there was no conversion needed, set us up for a future move to the cloud, and delivered a seamless experience for the user.
Manager, Application Development
Teaching Hospital