Do You Need Guidance Through Your IT Transformation Journey?
Discover how our consultation services helped Victor Central School District achieve academic excellence.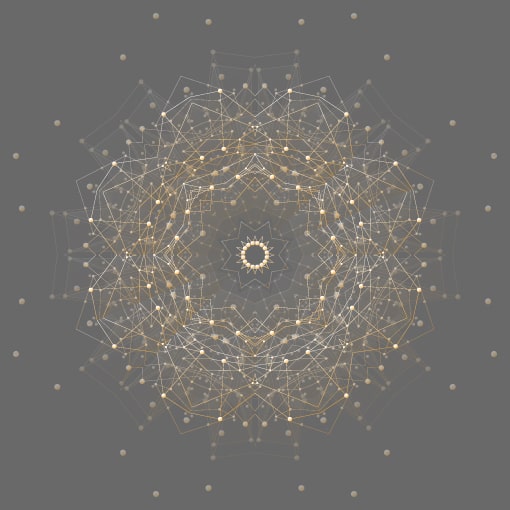 "Mainline's consultative approach and expertise enabled us to select, design, and implement the optimal networking solution for Victor Central Schools. The classroom experience is elevated and our students and staff couldn't be more pleased."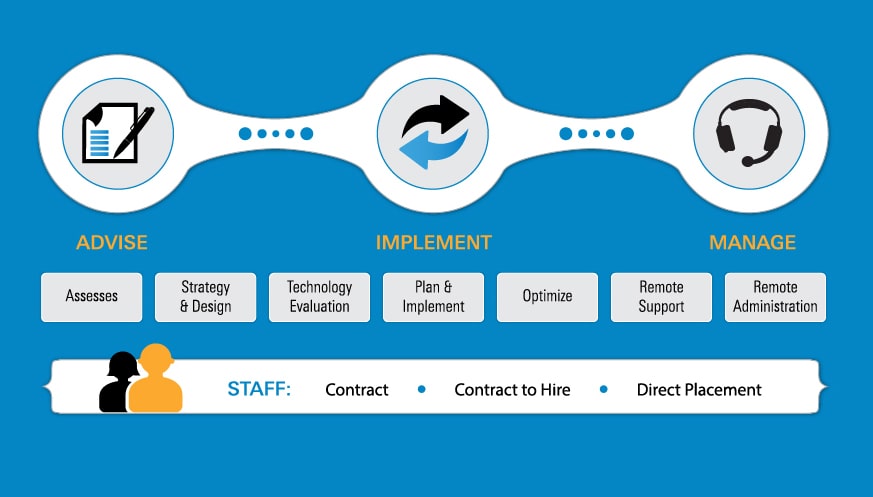 Learn which IT Services will most benefit your company.
Mainline provides end-to-end IT Services while taking our 3-step approach: Advise, Implement, Manage. Our team of experts has the experience across all major technology platforms needed to help you maximize your investment.
Click any of the listed solutions to see some areas of our IT Services expertise:
"We were looking for a partner to support and keep pace with our growth. Mainline had the depth and breadth of services that we needed and was savvy about where technology was going."