Discover Lenovo for the first time, again!
CPU usage grows exponentially every day, straining both data centers and the people who manage it. With constantly increasing demands, your ability to access skilled people quickly and efficiently can be the difference between lagging behind or pulling ahead.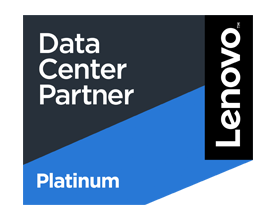 World-Class Servers for World-Class Organizations
Our new relationship with Lenovo can help you cross the technology gap. Lenovo builds world-class enterprise servers and storage systems that integrate seamlessly with your current infrastructure to improve performance, scalability, and availability.
One world – two world-class partners!