Lenovo

data center solutions are engineered, tested, and certified to accelerate your business advantage.

Solve your data center challenges with reliable server, storage, and software defined infrastructure solutions from Mainline and Lenovo.

Mainline is a Platinum partner, the highest level in the Lenovo Data Center Partner Program, providing end to end solutions and services at any scale.
With 30+ years of experience, Mainline delivers data center solutions that are efficient, cost effective, and secure for today's transformation needs.
Committed to providing high value to our customers, Mainline's engineers and architects maintain Lenovo Professional certifications including Data Center, Hyperconverged, Storage, Networking, Big Data, and Cloud.
One world – two world-class partners!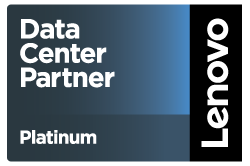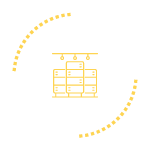 Data Center Servers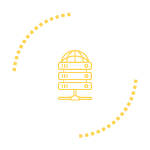 Enterprise Grade Storage Solutions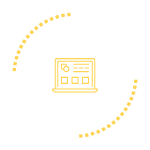 Software Defined Infrastructure
Optimize Your Data Center
Mainline helps companies optimize their data centers to improve business effectiveness.
It's Time for a Unified, Cloud-Enabling Approach to Enterprise Data Management and Storage
The old models for data management and storage no longer work. To be successful, businesses need to embrace a modern, open, and unified approach.