Mainline actively partners and collaborates with IBM to deliver significant value through groundbreaking and innovative solutions.

Award-winning IBM Platinum business partner offers extensive experience and expertise
Our close partnership with IBM began in 1989, and we are now one of the largest nationally recognized, IBM Platinum business partners. We have heavily invested in the technical skills and certifications necessary to provide the top level of services and solutions to our customers for all IBM hardware and software products, including maintenance and software support services. Our employees hold over 100+ IBM sales and technical certifications, and we are the proud winners of IBM Beacon and Excellence awards.
Learn how Mainline helped customers reduce cost, save space, and improve performance with IBM FlashSystem Storage.

"Partnering with IBM and Mainline makes it easier for us to develop cost-effective and flexible computing solutions, so it's a very pleasant experience working with Mainline. … Because of Mainline's working relationship with IBM, we believe we are getting the best value in both price and expertise for OneMain Financial."
Our recent IBM awards and accolades include:
2021 IBM Beacon Award Winner – Most Innovative Client Experience on Z
2021 IBM Champions – 5 Subject Matter Experts Certified as IBM Power, Storage, Analytics & Security Champions
2020 IBM Beacon Award Winner – Most Innovative Client Experience on Z
Named to IBM Global Elite Partner Program
IBM Excellence Award 2019, Top Infrastructure Partner
2018 IBM Beacon Finalist: Outstanding Community Service
IBM North America System Storage Competency Sales Excellence Award
IBM Security Outstanding Achievement in North America Award – Winner
IBM Leadership Award for Application Infrastructure Leadership – Finalist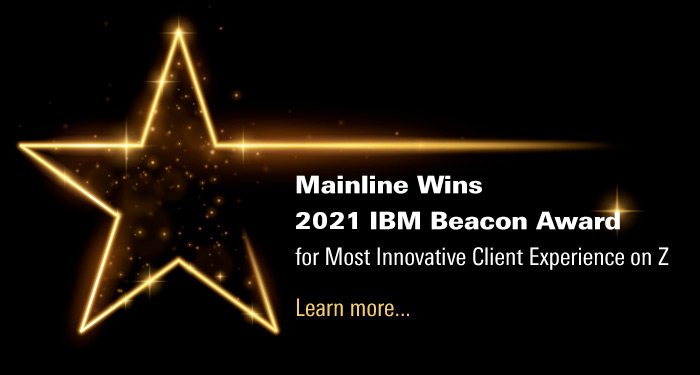 Software Solutions
Analytics
Artificial Intelligence
Automation
Blockchain
Cloud Computing
IT Infrastructure
IT Management
Mobile Technology
Red Hat Open Source
Security
Software Development
Hardware Solutions
IBM Power Systems
IBM Storage Systems
IBM Z
Services Solutions
IBM Global Technology Services
IBM Maintenance
IBM Lab Services
IBM Global Finance Solutions
Learn how Mainline can help you with IBM Solutions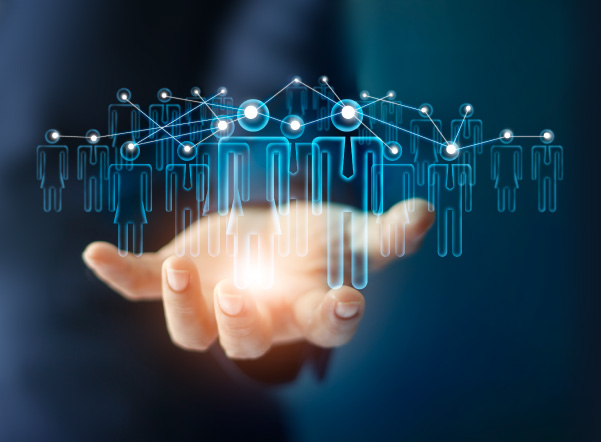 Mainline architects and delivers best fit solutions from IBM's vast portfolio of offerings. Our technical expertise and commitment to innovation has been providing business value to our clients for over 30 years.

Mainline Power Systems Expert Selected as IBM Champion
An IBM Champion is an IT professional, business leader, developer, or educator who influences and mentors others to help them make best use of IBM software, solutions, and services. They demonstrate both expertise in and extraordinary support and advocacy for IBM technology, communities, and solutions.
Storage Champion, Laura Tuller, talks about IBM Tech U