Data Center Optimization and Hybrid Cloud
Achieve Business Goals with Hybrid Cloud
Transform your data management systems to solve your most pressing issues while preparing for future growth. Hybrid Cloud offers the best mix of technology to deliver the right solution to meet your business goals.
A Hybrid Cloud solution from Mainline combines the optimal mix of on-premise IT, private cloud, and public cloud to deliver the business value you need. It also allows you to evaluate and integrate new technologies where needed and leverage legacy systems as appropriate.
Benefits of Hybrid Cloud
Availability and resilience
Scalability
Cost Savings
Infrastructure modernization
Accelerated application delivery
Compliance
Carhartt saves money and improves performance by upgrading SAP system to IBM POWER8 and new all-flash storage.
With Carhartt's infrastructure growing faster than planned due to placing a higher priority on business analytics and processes, the business needed to increase system capacity and performance while justifying cost.
Running several SAP applications, IBM WebSphere Application Server, IBM WebSphere Commerce and others, Carhartt partnered with Mainline to consolidate its backup, development and testing servers, and upgrade its production system – without breaking the bank.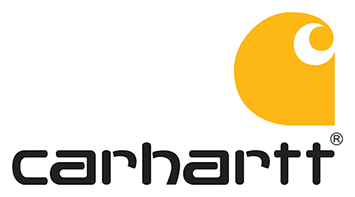 "We were able to go to advanced flash storage, an advanced server environment and more capacity, and our annual operating costs actually decreased. This is a testament to everyone involved, including Mike (Karasienski), Chris (Walker), our management team, the IT staff and Mainline. I've never seen a migration happen that quickly and smoothly before."
Benefits of data center optimization:
Lower cost and complexity through infrastructure consolidation
Improve IT utilization and system availability with virtualization
Improve operating efficiency through better management of IT and application environment
Automate systems and data management tasks
Increase IT flexibility and responsiveness to meet changing workloads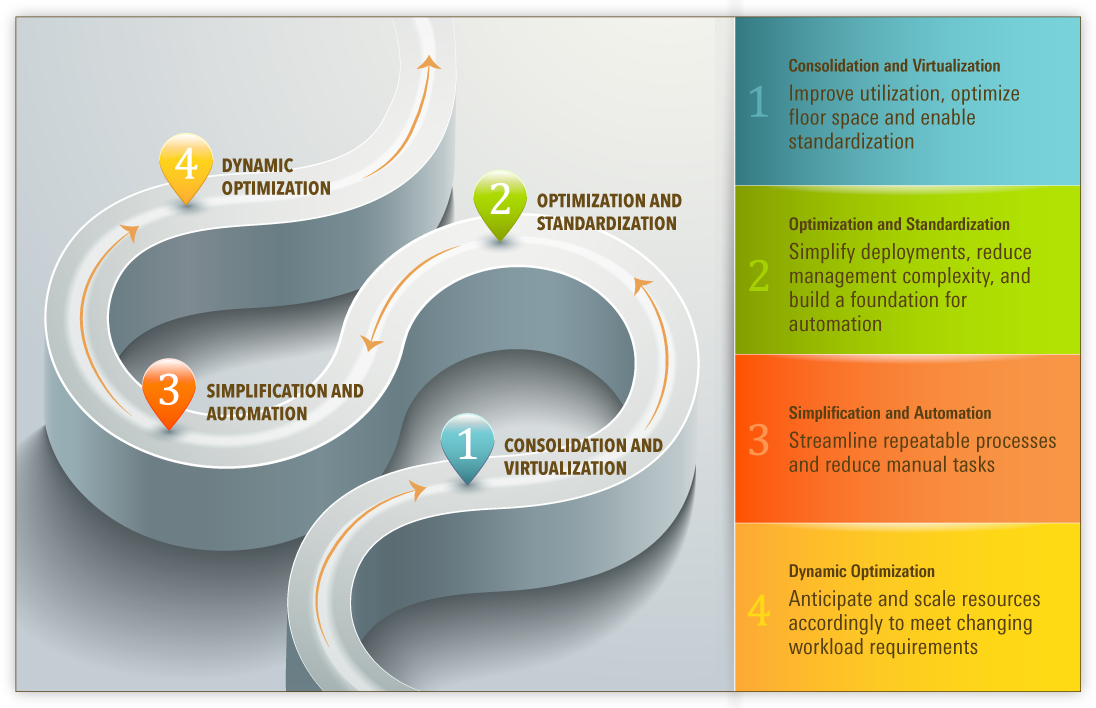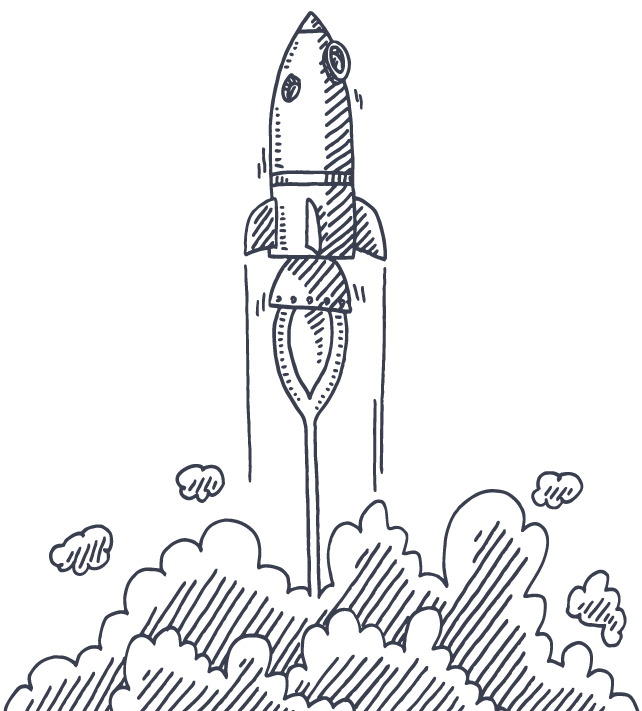 Data Center Optimization Services
Our team of experts with experience across all major technology platforms will help you maximize your investment.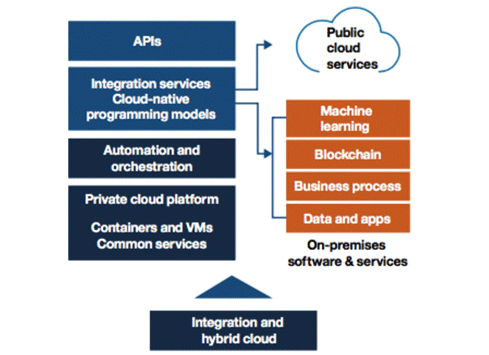 Whitepaper: How to get the benefits of cloud behind your firewall: IBM Cloud Private
Download this whitepaper to better understand the pain points and challenges of private cloud and outlines the framework of IBM Cloud Private solutions.
City of Farmington increased processing speed by 33% and lowered cost by 50% with IBM Power Systems.
IBM Power Systems – The Ultimate Big Data Platform
When you need expert advice on Big Data, Business Analytics and IBM Power Systems, turn to Mainline. Our experts have the experience and knowledge you need to optimize your IT infrastructure.
"The job of analytics is to understand the data and the secrets it contains", Ron Gordon, Mainline Power Systems Director and IBM Power Champion.
Read Ron Gordon's Power article in IBM Systems Magazine, Power edition.