HPE IT Infrastructure 
Today's enterprise needs IT resources that are simple to manage, secure, versatile, fast, and economical at any scale. To fulfill these needs, HPE has assembled a suite of flexible, simple infrastructure solutions.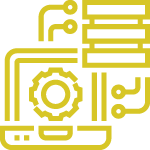 COMPUTE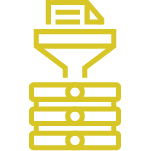 HYPERCONVERGED INFRASTRUCTURE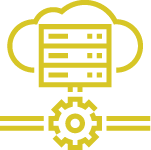 ARUBA NETWORKING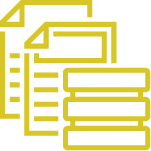 COMPOSABLE INFRASTRUCTURE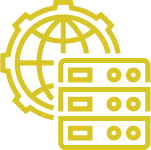 INTELLIGENT STORAGE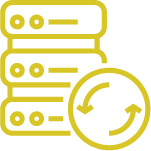 HPE RESOURCES
HPE's innovative solutions are built to simplify complex business environments with agile, cost-effective, and intelligent solutions. With its single-pane management, application and workload-centric design, and future-proof, intelligent management software, HPE has a customizable solution for every kind of business.
With over 28 years of experience with HPE products and solutions, a Mainline HPE expert can help you find the right combination of HPE resources to meet your specific needs.