Aruba Networking 
HPE Aruba offers a suite of networking technology that is manageable, scalable, reliable, and secure. Solutions include cloud-based management, on-premises management, access points, and switches.
Network Management
Aruba cloud-based and on-premises network management solutions offer visibility, access control, threat protection, and a high-quality user experience. Easy to deploy and intuitive, Aruba network management tools give enterprises the control, visibility, and security they need.
Aruba Central: Cloud
Management-as-a-service solution for Aruba OS switches and Aruba Instant access points. Includes options for connectivity analytics, presence, central management of guest access, and app visibility. A cost-effective, secure, and intuitive network management solution for multi-site organizations.
Aruba AirWave: On-Premises
Enterprise-grade monitoring and management for multi-vendor wireless and wired infrastructure. With Aruba AirWave, you have the troubleshooting tools, control, and visibility you need to manage today's distributed enterprise environments.
Features:
Unified network management for wired and wireless devices
Simple deployment
Real-time control and visibility
Proactive troubleshooting capabilities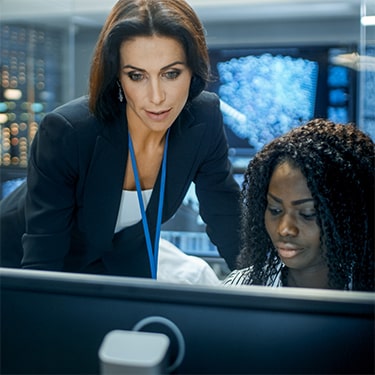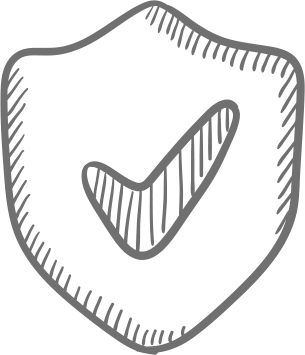 ClearPass Security Management
With HPE Aruba ClearPass network access control, you can achieve full-spectrum visibility. Identify who and what connects to the network, and secure your enterprise. Enforce security policies regardless of changing device types and evolving user expectations. Protect your valuable data wherever it resides.
Mobile engagement
HPE Aruba offers a comprehensive mobile engagement solution that integrates location-ready, enterprise-grade Wi-Fi plus Aruba Location Services. This cloud-based solution is easy and fast to deploy. Connect thousands of devices to create memorable user experiences.
APs, switches & controllers
Aruba access points, switches, and controllers create a foundation for a high-performance, scalable, and secure network. Resources are simple to deploy with Zero Touch Provisioning and are supported by Aruba AirWave, cloud-based Aruba Central, and ClearPass Policy Manager.
Wireless access points
HPE Aruba offers a range of hospitality access points, remote access points, and wireless bridges to meet the needs of multi-site operations, hospitality environments, and college campuses.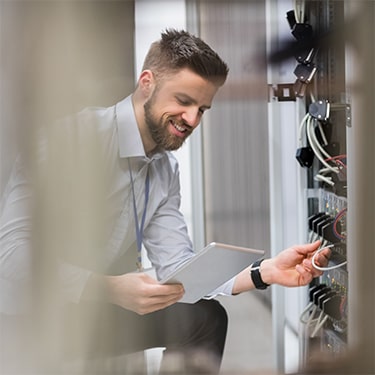 Switches
Designed to meet the challenges of the modern era, Aruba campus switches easily integrate with ClearPass and Aruba network management solutions for advanced security and policy management. In addition, Aruba switches come with built-in security features such as encryption and policy-based routing.
Mobility controllers
Ensure an optimum Wi-Fi-based mobility experience while enforcing security policies. Aruba Mobility controllers are optimized for mobile application delivery, with plenty of speed and capacity. Reduce cost and complexity of network deployment and management. Secure applications and enforce policies with Aruba network management tools.
Aruba offers a selection of physical and virtual mobility controllers.
A Mainline networking expert can assess your network requirements and help with solution design.
Get a custom HPE Aruba Network assessment.