Hyperconverged Infrastructure
Solve key business problems and achieve IT simplicity with HPE SimpliVity hyperconverged infrastructure.
HPE SimpliVity
According to the recent Forrester Total Economic Impact study, a typical HPE SimpliVity customer can reduce operating and equipment expenses and simplify system administration to reduce total cost of ownership (TCO) by 69%. The cost savings translates into a 7.2-month payback and 183% return on investment.
See across your entire network from a single user interface. That is HPE SimpliVity: a secure, efficient, and simple hyperconverged solution that integrates software-defined networking, storage, and compute.
The intelligent Composable Fabric gives you the ability to dynamically allocate network bandwidth based on the needs of your applications.
Solution: Complete infrastructure, one-pane management
Private or hybrid cloud solution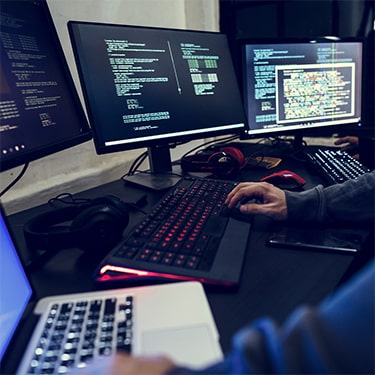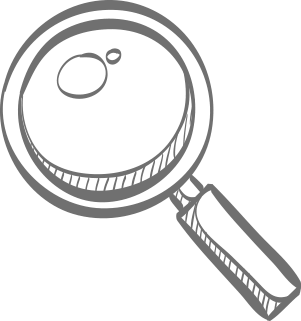 InfoSight
HPE is bringing the power of InfoSight predictive analytics to SimpliVity hyperconverged systems. Achieve high-velocity IT, improved visibility, and enhanced security for your hybrid IT, multi-cloud environment with HPE InfoSight and SimpliVity.
Access to unprecedented insight into the health of your IT infrastructure and your storage economics. With InfoSight, you have visibility into the state and health of your servers. Predictive analytics improve security and reduce maintenance issues.
WIth SimpliVity and InfoSight, HPE has made the autonomous data center a near-reality.
Get a custom HPE storage assessment.