Ron Gordon
406.580-6456 (mobile)
ron.gordon@mainline.com
Director of Power Systems for
Mainline Information Systems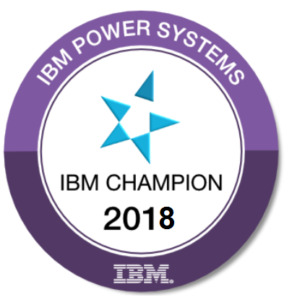 In this role he is responsible for brand management and supporting Mainline's sales and technical account teams in new business development. Previously with IBM for 42 years, he developed an expertise with Power Systems. Ron was involved with hardware, software and chip development including AIX, pVM, POWER6, POWER7, and POWER8, Linux on POWER, and the server release plans. He is also an IBM Power Systems Champion, an instructor at the IBM Power Systems Technical University and a contributor to the IBM Systems Magazine.