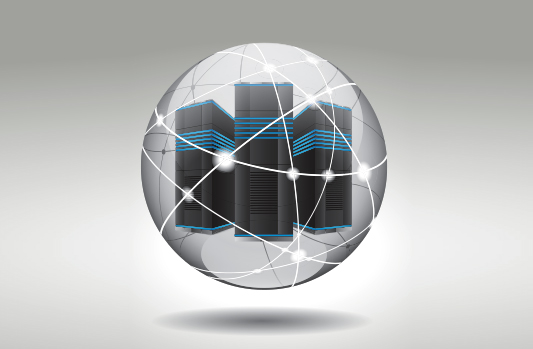 Ron Gordon
Director – Power Systems
Welcome to the new year, and to a year that I think will really progress the value of Power Systems. Let me give you my outlook, after gazing into my "Power Systems crystal ball," recognizing that sometimes the crystal is very clear and sometimes a little foggy.
First, I see the entire POWER9 family becoming available. Second, I see the S9XX systems supporting AIX, IBM i, and Linux with PowerVM (no KVM) being announced and available in February! If you want the upgraded AC922 to more GPUs, more memory, and faster adapters, that is probably coming in March, along with a set of other LC models to support big data workloads, along with HPC that does not require GPUs (like HortonWorks clusters, Redis, Mongo, etc.). As the fog is lifting, I see the 12 core 8-way SMT chips in the "S" models and the 24 core 4-way SMT chips in the L and LC models. These will be two socket systems.
What about the Enterprise class systems? A little foggy here, but the 4 socket POWER9 systems look like they are coming in the 3Q2018 timeframe. There may be an 850 replacement before an 870 and 880 replacement. I can just see thru the cloudiness (no pun intended) that these will be the 12 core 8-way SMT chips with double the memory per socket as the POWER8 enterprise systems.
I think I can clearly see how these systems are to be used. The LC models appear to be excellent for Linux workloads in a clustered environment, supporting Ubuntu and Redhat, with new levels of support. All the applications in HPC, OSDBs, analytics, and clustered web serving will greatly benefit from POWER9. I also see CAPI getting new "ready to run" solutions, providing the highest performing and lowest price/performance in the industry.
The "S" models are great workhorses for midrange requirements, and are also moving up higher into the "large" systems requirements, due to performance and capacity. The Enterprise will take on new large-mission critical workloads (EPIC, SAP HANA, highly virtualized infrastructures, etc.) with scalable huge capacities and extreme performance.
All this is right in the center of the crystal ball. But just around the center are advancements in the operating systems (AIX, IBM i, and Linux distributions) to exploit capabilities of POWER9, as POWER9 will still be supported by existing versions and releases of the OS's. And, this is surrounded by new advancements in Cloud offerings, management offerings, security (as in, please fix Meltdown and Spectre), virtualization, and clustering support.
While crystal balls sometimes change internally, right now the view is like a great sunrise in a clear and peaceful morning…
Please contact your Mainline Account Executive directly, or click here to contact us with any questions.