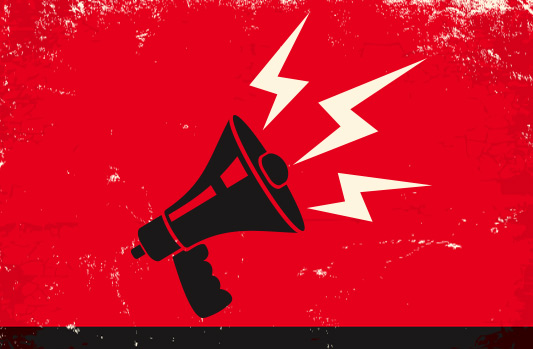 Ron Gordon
Director – Power Systems
On February 2017, IBM made several significant announcements that I believe are very important for Power Systems customers. There are many details that I cannot review due to brevity in this blog, but hopefully these short descriptions will enable you to determine where you may need additional information.
1. IBM announced two new POWER8 systems: the S812 1 core for IBM i and the S812 4 core for AIX. The 1 core IBM i model has a 3.0 gHz chip, maximum of 64 GB RAM, supports up to 25 users and runs IBM i 7.3 TR2, 7.2 TR6 and is P5. The 4 core 3.0 gHz chip in the AIX model is supported with up to 128 GB RAM and runs AIX 7.2, 7.1 TL1 and 6.1 TL7. Neither system can be virtualized, and neither system will support Linux. I think these are great low cost options for distributed systems or single development servers.
2. The 850/870/880 (Non "C" Models) will be withdrawn from marketing July 14, 2017.
3. IBM announced the 880C Solution Edition for SAP (4.02 gHz chip, 48 cores, 2 TB RAM) and the 880C Solution Edition for Health Care (40/60/80 cores at 4.19 gHz, 512 GB and 1 TB RAM). This represents new low prices and rich configurations for SAP and EPIC implementations that need very high capacity.
4. IBM announced the withdrawal from marketing (you can no longer order) "loose parts" for the POWER7 product line (except the 795). You can no longer order additional memory or IO drawers after August 2017; you can no longer order processors or memory activations after October 2017. The withdrawal from marketing date for adapters and disks/SSDs will be announced soon. For POWER6 systems, the same information applies. This DOES NOT affect service.
5. IBM announced that ESS will provide a self-service solution for the generation of IBM i interim keys, with a temporary duration of 40 days. This is being done to support situations such as pending orders or transfer of entitlements.
6. IBM announced a PILOT for the IBM Digital Marketplace, in which customers can purchase Elastic COD (Capacity on Demand) days and directly receive the activation codes within minutes. The pilot will start April 1, 2017, and production will roll out after pilot completion.
As you can see, these announcements are quite significant and will possibly affect many of you. As I suspect, you may wish more information. If so, please contact me at ron.gordon@mainline.com, contact your Mainline Account Executive directly, or click here to contact us with any questions.
Please contact your Mainline Account Executive directly, or click here to contact us with any questions.