HPE IT Infrastructure 
Unleash the Power of Your Data with Mainline and HPE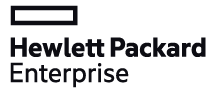 Mainline is an award winning HPE Platinum partner, the highest partner level.
We architect and deliver HPE hybrid cloud, data management and networking solutions for enterprises across the United States and Puerto Rico. With numerous HPE certifications, including Master Level Architects, Mainline works with businesses to acquire and implement IT solutions from HPE's portfolio including compute, intelligent storage, composable, hyperconverged, networking and consumption-based hybrid cloud.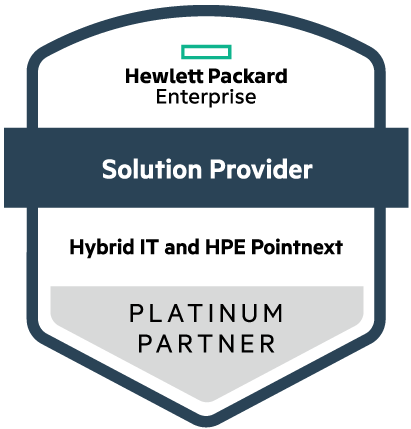 Today's enterprise needs IT resources that are simple to manage, secure, versatile, fast, and economical at any scale. To fulfill these needs, HPE has assembled a suite of flexible, simple infrastructure solutions.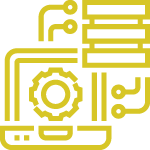 COMPUTE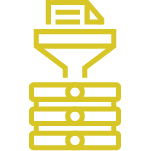 HYPERCONVERGED INFRASTRUCTURE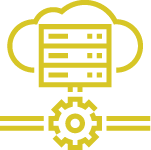 ARUBA NETWORKING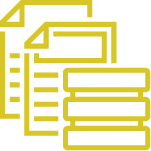 COMPOSABLE INFRASTRUCTURE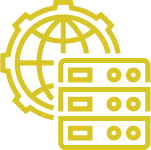 INTELLIGENT STORAGE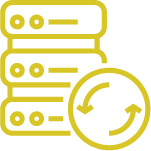 HPE GreenLake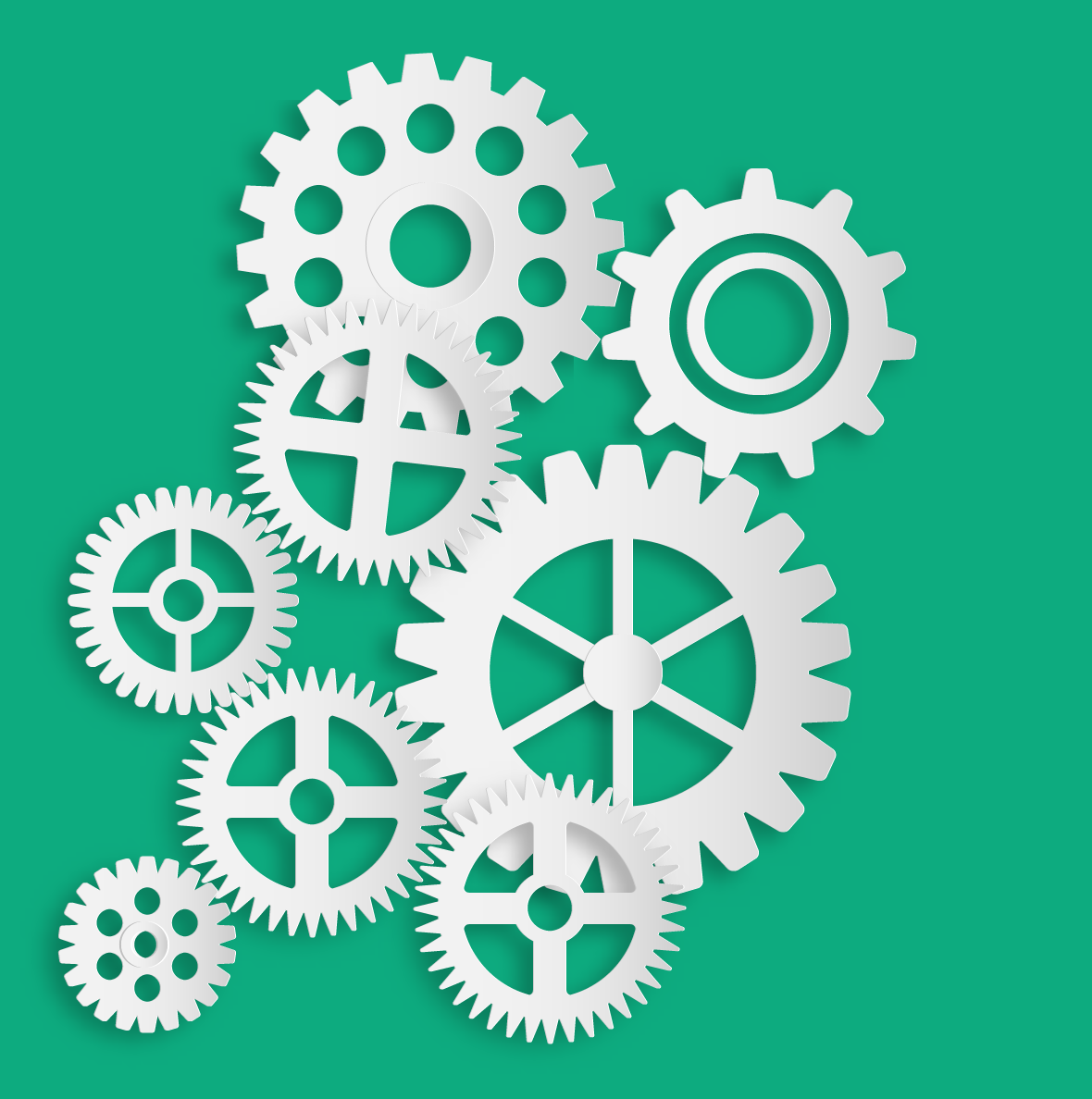 Getting Started with HPE Solutions
HPE's innovative solutions are built to simplify complex business environments with agile, cost-effective, and intelligent solutions. With its single-pane management, application and workload-centric design, and future-proof, intelligent management software, HPE has a customizable solution for every kind of business.
With over 30 years of experience with HPE products and solutions, a Mainline HPE expert can help you find the right combination of HPE resources to meet your specific needs.
Partnering for patients in healthcare
Learn how Franciscan Missionaries improved patient care and reduced security risks with HPE Synergy from Mainline.