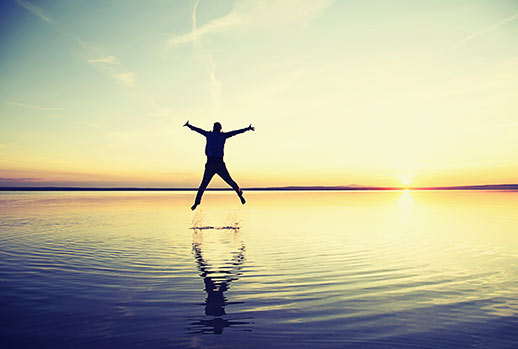 "Reach for the Sky," says Woody in Toy Story, as I watch with my family and wonder at the skill of Pixar animators, the complex software and massive amount of hardware it took to make this film back in 1995. By the way, it takes more today than it did then. Just thinking about capacity needs, resolution, color palates and two-image 3D have ballooned the data requirements from 25TB to 100TB worth of images—and that's just the final cut. The Film industry isn't alone in their hunger for more storage. Analysts predict the knee of the data creation curve is this year, 2017, where we enter a period of accelerated growth, fueled by mobile, IoT and valuing data as a commodity, or more commonly, as Big Data. How will we keep up and protect the data? What vendors have plans to help the enterprise with the appetite for online massive storage? PureStorage has big plans.
While storage requirements have standardized on flash, for general-purpose storage, clients continue to look for additional value add, beyond a storage device. PureStorage's Evergreen Storage Program enables companies to avoid costly migrations due to forklift upgrades and refreshes. Instead of purchasing new hardware every 3-5 years, companies that maintain a 3-year maintenance plan can opt to receive new controllers and leave their data in place. Since flash longevity is closer to 10 years, double that of spinning disk drives, there really is no need to throw away your storage. This can all be done non-disruptively with applications running. By choosing not to migrate data, you're drastically reducing the risk in your environment. Not only is this a huge cost reduction, but it saves you your most important resource—time.
To help with the huge appetites for storage capacity, PureStorage has FlashBlade. With 52TB capacity blades and up to 15 blades per shelf, FlashBlade can yield 1.6PBs in just 4U of rack space. Applications can access FlashBlade storage via NFS, S3/object, SMB and HTTP protocols. This is scale-out storage at 10X less space and 10X faster access than traditional file storage devices. This is designed for modern enterprise workloads running data analytics, like Hadoop & Spark. This is modern file storage, for the modern enterprise.
Whether it's help with better storage management or better storage sub-systems, let Mainline consult with you on your issues in managing your data. We partner with leading technology vendors, like PureStorage, to architect best of breed solutions for the enterprise. As we, as a civilization, grow exponentially into the 4th industrial revolution of machine learning and unprecedented data growth, know that Mainline is here to help sift through the solutions, to help your specific needs. So now, when you think of your ever-increasing storage requirements, you'll hear a voice saying, "Reach for the sky!"
Please contact your Mainline Account Executive directly, or click here to contact us with any questions.