Personalized Managed IT Services at Your Fingertips
Mainline's Managed IT Services and packages are customized to your organization's specific needs. This ensures your daily IT operations run smoothly and attention is devoted to the areas that matter to you.
With a Mainline Managed Services contract you have access to a team ready to fill in gaps, manage updates, monitor and analyze your infrastructure, report on performance, and much more.
And with an average of 20 years of experience across our team, you can be confident that your IT environment will be managed efficiently. We'll even collaborate with your team to improve your infrastructure performance.
Work with a leader in IT Managed Services
Mainline Named to CRN Managed Service Provider Elite 150
"I think all of us rest easier at night knowing that the data to help us recover from a disaster—or even an inadvertent deletion—is right where we can get it and restore it to the university as quickly as possible. That lets us focus our energies in areas where we can add more value."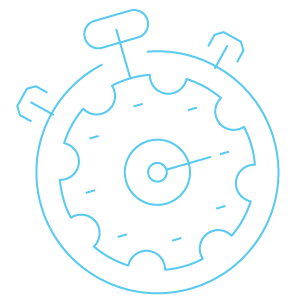 Learn about our customized Managed Services for IBM i and POWER Systems. 
Your legacy systems are stable and they are the cornerstone of information processing, but skills to manage and maintain the systems are scarce. Efficiently managing your Enterprise Systems is key to your budget and planning. Mainline Managed Services offers a customizable solution to optimize your resources.
Customized Managed Services for IBM i and POWER Systems
Managed IT Services Benefits
Whether your organization's requirements are for occasional assistance to address a specific incident or for daily management and administration of your systems, Mainline Managed IT Services offers you a customizable solution to help you run an efficient and reliable IT infrastructure.
Mainline's US-based engineers have vast knowledge in the various disciplines required to manage a technology infrastructure. You can be confident knowing that the Mainline team is engaged to ensure your projects run smoothly.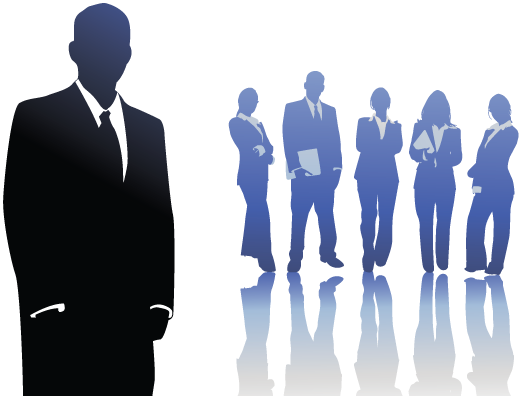 Read more about our customized Managed Services.
Efficient Use of Resources
Mainline managed IT support provides resource optimization. We believe in having the right skills when you need them.
Customized to Requirements
You can design a customized package that combines services. Let us reduce risk by having experts manage the IT infrastructure to a consistent standard.
Agile Systems Management
Employees can focus on key initiatives and business goals. Get access to US-based subject matter experts.
Long-term Solution
Flexible support levels to choose what you need. Find a solution that works for your needs and reduce capex and infrastructure costs.
Alternative to Outsourcing
Managed Services resources can reside at your IT location or remotely – you choose the best model that works for your needs.
Additional Managed Services Benefits Include:
Overcome performance challenges
Fulfill compliance requirements
Transition to new tech
Fill skill gaps
Receive legacy systems support
Cut operating expenses
Choose Your Ideal Managed Services Solution
Mainline presents your business with service options so you can put together the Managed Service solution that best fits your needs. You can design a customized package that combines services such as: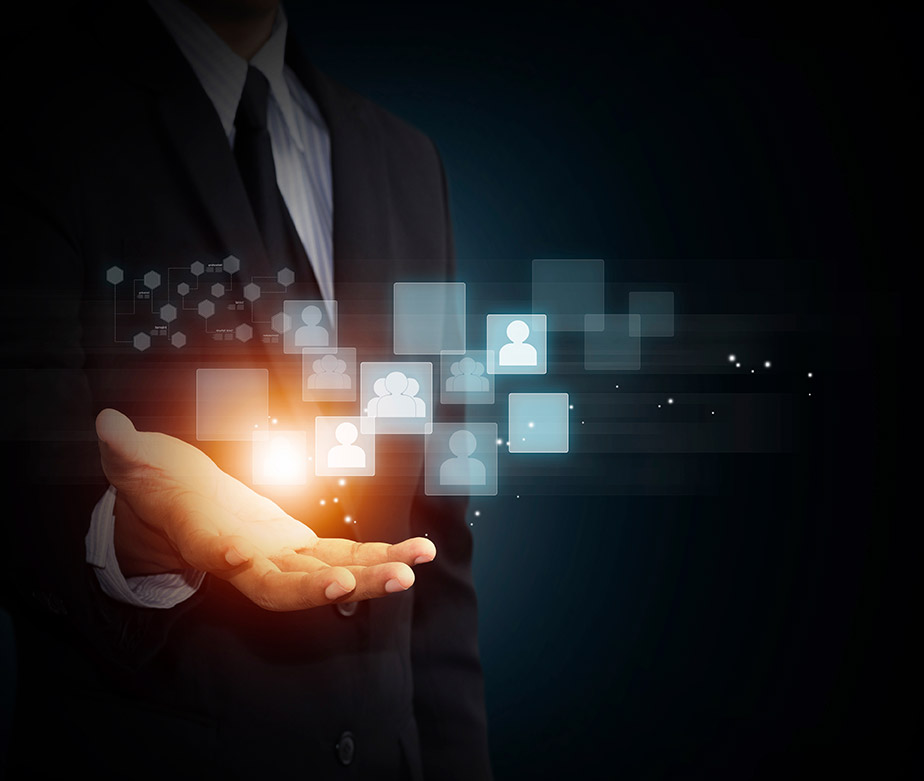 On-site and 24/7 remote support
Hosting, colocation, or cloud environments
Support of multiple platforms, including IBM i, iSeries, System i, AS/400, POWER, AIX, mainframe, and Unix
Use us as an advisor by reaching out for support any time you need support, day or night. We will also keep track of all scheduled maintenance and health checks. If you are looking for full-time help, we offer a more proactive solution that includes ongoing management and administration.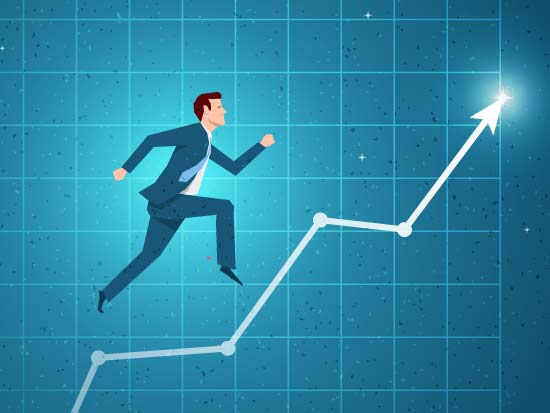 Using Managed IT Services to Solve Operational Challenges
Using Managed Backup/Recovery Services, helped Texas Wesleyan avoid $2 million-$3 million for a remote disaster recovery site.
Managed Technology Services for Your Industry
For companies in the healthcare, financial industries, and State & Local Government, we guarantee that your business meets compliance regulations and we meet security clearances. All of our offices are US-based, so we understand domestic security requirements and our experts have security clearances.
Managed Services Components:
Support for vendor software, hosted, and cloud environment
Disaster recovery and backup services
Virtual systems support
Network management and systems administration
Systems monitoring and reporting
OS and middleware support
24×7 online support portal
Get the details on Mainline's managed services for the data center.