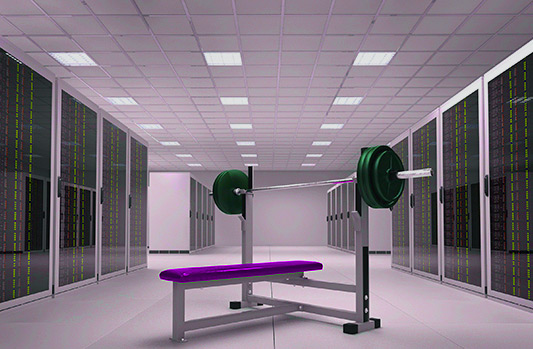 Ron Gordon
Director – Power Systems
On February 13, IBM announced the POWER9 scale-out server family.
The general availability of these systems will be March 20, 2018. The models follow the Power Systems naming convention where S924 translates as 9 – Power9 chip; 2 – 2 sockets; 4 – 4U. The new family has 6 systems names S922, S914, S924, and L922 (L for Linux only, and initially only PowerVM virtualization support). It is now expanded with the H922 and H924, where the "H" designation is for SAP HANA (a solution edition that will allow up to 25% AIX cores on the system). This will be SAP HANA "certified" in April 2018.
All of the systems incorporate the POWER9 12 core "big" chip running up to SMT 8. The S914 is a little special, as it also comes in a rack and tower format, while having a lower core count and less memory, making it ideal for smaller IBM i or distributed department work. All of the other systems have up to 2TB of industry-standard direct attached DIMMS per socket (for a lower price than the buffered enterprise class DIMMs), along with ample disk bays and PCIe slots.
All will be able to connect 1 to 3 expansion drawers. All will include, at no charge, PowerVM Enterprise Edition (SWMA for PowerVM EE is not included). NVMe drives are optionally integrated on the IO planar and are intended for boot of AIX and Linux with IBM i support, to come in the future. Please recognize that these are the IBM high RAS, high performance, Service processor-based systems. The LC systems, other than the AC822, have not yet been announced.
What about software?
For AIX, when upgraded to latest TLs and SPs, 7.2 will exploit POWER9 technology, while 7.1 and 6.1 will have to run in P8 and P7 compatibility mode. IBM i 7.4 will support full POWER9, while 7.3 and 7.2 will run in compatibility mode. PowerVM 224, 225 and 226 are supported. Linux support is with RedHat 7.4 LE, Ubuntu 16.04, and SLES 12 SP2.
IBM has stated that performance data of rPerfs and CPW will be available February 27.
Please contact your Mainline Account Executive directly, or click here to contact us with any questions.