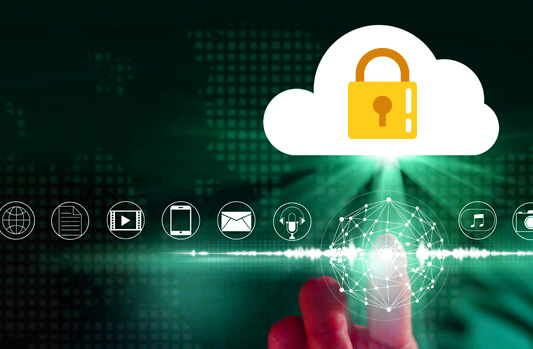 Ron Gordon
Director – Power Systems
There is no doubt that customers are looking at "cloud" to provide automation, cost savings, and optimization of resources. Using a "public cloud," while good, does not necessarily provide the security, performance, nor control that is needed for enterprise solutions. Therefore, customers are increasingly looking to private clouds, which supports the prediction of hybrid clouds at 11% CAGR, according to IDC. To support this customer need and requirements, IBM has recently announced IBM Cloud Private.
So, what is IBM Cloud Private? It is a packaged solution that is a Kubernetes-based open platform with PaaS and developer services. The offering runs on Power Systems on Linux and utilizes Docker Containers (with manifest capability to support x86 and Z Systems), as well as integrates operational management services with existing tools/processes, such as PowerVM and KVM. IBM Cloud Private will provide rapid optimized provisioning capabilities with Open container technology (Docker) and choice of deployment platforms.
IBM Cloud Private will come in three versions. The Community version is no-charge, downloadable, and includes Kubernetes, security, logging, monitoring. It supports a catalog of containerized content and micro apps. The Cloud Native version adds Cloud Foundry (optional), WebSphere Liberty, IBM SDK for Node.js, Micro service builder, and Cloud Automation Builder. Cloud Private Enterprise (SOD for 1Q2018) has all of Cloud Native plus WAS ND, MQ Advanced, API Connect Professional, Db2 Direct Advanced (separate PN), UrbanCode Deploy (separate PN). IBM Cloud Private will run on Power Enterprise servers, Power LC and L servers, as well as the Hyper Converged Nutanix Power systems.
One function I particularly like is that Docker Containers now support a Manifest List that allows each container that is compiled for a specific architecture (PPC64le, x86, z) to be in the catalog, and then as Kubernetes does the deploy, based on the manifest, the proper platform is chosen. Very cool!
IBM Cloud Private on Power has shown up to 43% better throughput, up to 4x better latency, and 2x container density, compared to x86 when running WAS Liberty. While there are alternatives to IBM Cloud Private (Redhat OpenShift Container Platform, Docker DataCenter), I believe the new IBM Cloud Private should be investigated and be part of your consideration for private cloud implementation.
IBM has more information on IBM Cloud Private at https://www.ibm.com/cloud-computing/products/ibm-cloud-private.
Please contact your Mainline Account Executive directly, or click here to contact us with any questions.