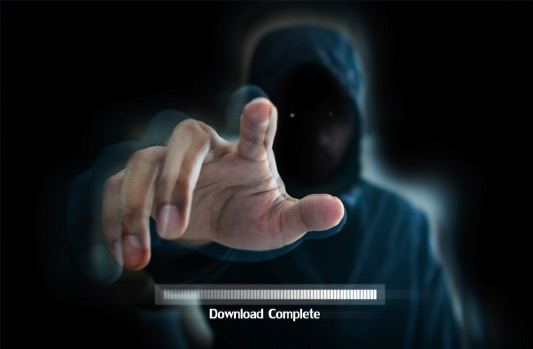 Chris Minnis
Enterprise Architect
With the well-publicized Locky ransomware dominating the cyber security news headlines for most of 2016, many of us have already heard of and read about it, as well as already learned various top strategies to fight it.
Think you already have the best defense against the threat? (i.e., when you get hit, restore from the most up to date backup copies of your precious files) Problem solved, right? Not that fast. Have you heard of Locky's devious cousin, Doxware, debuting in 2017? The extortion tactic of this one is even darker than that of Locky – if you don't pay up, the attackers will release all your information online, making you a prime target for ID theft and new extortions!
If you think this is bad, a new one named Spora just starting in Russia!
Heard about steganography exploit? This one involves injecting malicious code in image files, which look normal and impossible to distinguish from their uninfected identical counterparts. They are showing up on reputable everyday sites you visit online, where you can unwittingly click on infected image files and then be forced to download and install the latest malicious malwares onto your devices.
With so many threats abounding, now you can even find a thesaurus for malwares to learn the A-Z of all known computer data security threats. "Threatsaurus" is a good example. The trouble is, even such a useful reference is not updated fast enough to keep pace with the new breeds of ever more sophisticated malwares released by the cyber terrorists incessantly everyday!
So, what is the best line of defense against cyber terrorism in this security "battle of the bulge?" Awareness is a good start. Having access to knowledgeable cyber security experts, as your trust worthy advisors, is even better and necessary.
Mainline Information System has dedicated security experts whose collective expertise and wisdom on cyber security are invaluable means you can leverage to build up your cyber security defend fortress.
Please contact your Mainline Account Executive directly, or click here to contact us with any questions.