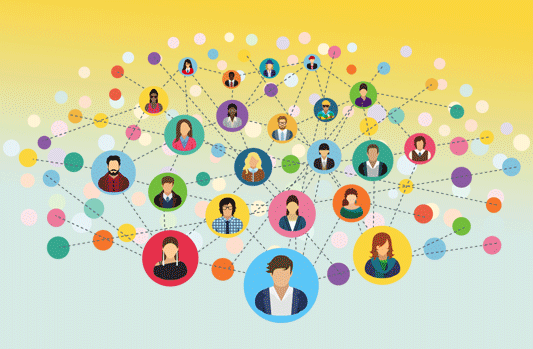 The new z14, announced July 17, 2017, is larger, faster and more secure than its mainframe predecessors. IBM is focusing this server for enterprise analytics. Let's see how.
For z/OS Mainframes
Analytics on z/OS is BIG! STOP taking mainframe data off the mainframe! IBM has made significant strides to enabling Apache Spark, Python, Anaconda and other languages into the z/OS landscape. The mainframe is ideal for Machine Learning, Apache Spark on z/OS (now called IBM Open Data Analytics for z/OS), Data Virtualization Manager for masking access to any mainframe data into a simple query, and Application Discovery and Delivery Intelligence that maintains metadata and query inventories for easy reuse. These tools enable easy query access to any of the traditional mainframe data, including non-IBM such as IDMS.
For Linux on IBM Z Mainframes
Recently, IBM announced the Virtual IDAA for the analytics community. The original stand-alone IBM IDAA machine, which was sold for the last 5 years, has been ported to the z14's IFLs. With the large memory and increased IFLs, high-speed analytics of the IDAA is achieved directly on the IBM Z. This new Virtual IDAA, and the additional announcements of the open source database software, i.e. MariaDB and PostgreSQL, is solidifying the z14 as a DBaaS on IBM's LinuxONE Emperor II or Linux on IBM Z.
Mainline's 2017 IBM Technical University presentation of IBM Open Data Analytics for z/OS and Apache Spark
Mainline had the opportunity to present at the 2017 IBM Tech University. They shared experiences on a Proof of Technology (POT) that was executed at one of our customers during the 2017 summer months. This presentation walked through the project steps in planning, preparing and testing the IBM Open Data Analytics for z/OS product. Since this product's justification is targeted to serve the company's data scientists, the POT requires a broader scope of objectives than just the technical assurance that a query works. This presentation expanded the discussion to outlining a business case, along with the examples of a broad list of objectives for the analytics community in the customer's enterprise.
Next Steps
There is such a new excitement around the z14! Today, new uses for the mainframe, that were never imagined a few years ago, are now mainstream due to the z14 capabilities.
Please contact your Mainline Account Executive directly, or click here to contact us with any questions.
Additional BLOGs:
1) IBM Open Data Analytics for z/OS for Mainframe Data Access – An Evolution of Mainframe Apache Spark
2) The Financial Business Case for IBM Open Data Analytic for z/OS
3) IBM Open Data Analytics for z/OS Proof of Technology – What to know to begin your project
4) IBM Open Data Analytics for z/OS Goals, Objectives and Use Case
5) The Evolving Mainframe – Approaching the Analytics Community