Information Management and Analytics
Enterprise Software Solutions to turn your data into a competitive asset.
"Mainline provided exactly the transformation we needed. They came at our business with a consultative approach and provided a whole new business analytics platform. We expect to significantly increase our revenue in the years ahead. I think of Mainline as a business partner that just happens to be in the technology business. "
The Truth about Data and Insights
Change is constant; Data is complex. But the ability to transform data into actionable insights is priceless.
Organizations need a partner who can foresee, navigate, and lead through the complex, transformative life of data, from its raw form to quantifiable business insights. That partner is Mainline.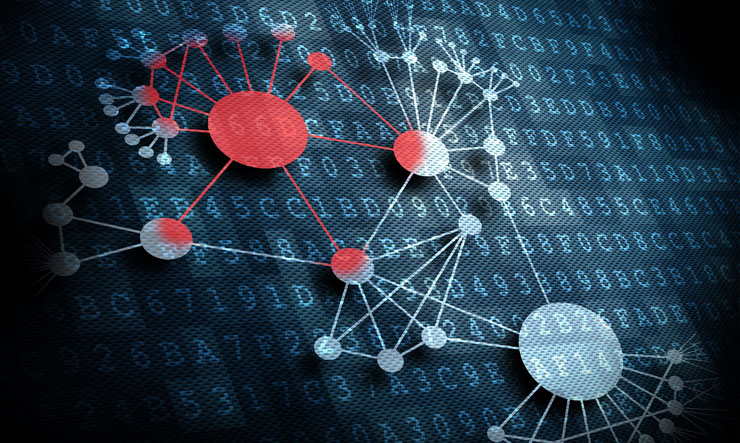 Our data science experts can work with you to develop a system that can integrate and report on data from multiple sources, including the cloud, data centers, mainframes, and distributed systems.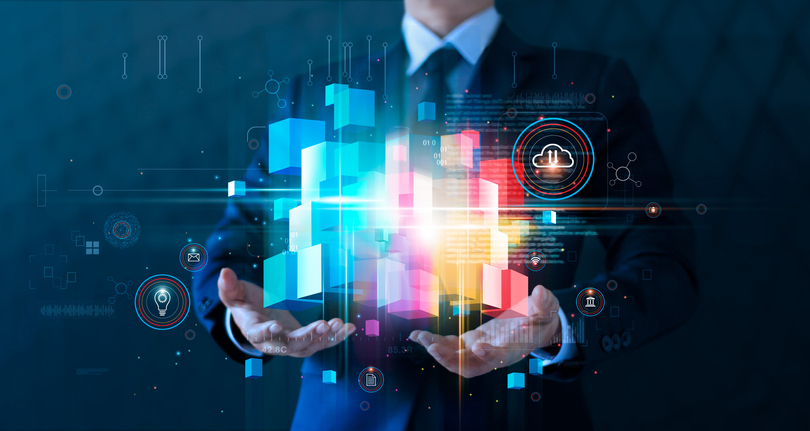 Mainline specializes in modernization and design of innovative data solutions that bring the best tools, technologies, and intellectual property together to create cost effective and long term flexible and sustainable outcomes.
From strategy to design, to implementation and ongoing support, Mainline covers the bases for what you need to succeed.  With 30+ years of experience and partner relationships with leading information management software companies, Mainline delivers high-value, customized, end-to-end solutions that improve business outcomes.
Unified Containerized/Microservices Architecture Capable
On Premises, Private Cloud, Public Cloud or Hybrid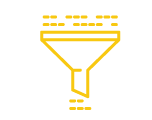 Analytics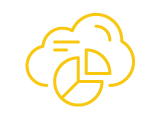 Big Data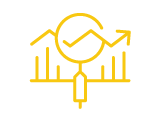 Information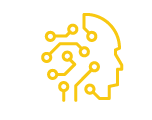 Advanced Analytics
Large Regional Bank Streamlines Data to Enable Self-Service
Mainline modernized the complete data ecosystem for a large regional bank streamlining data processing thru Kafka data ingestion into a data lake designed with a data vault model and lake house marts enabling self-service thru the new analytics tooling.  Machine Learning technologies were also implemented to model and mitigate risk around the organization's portfolio of assets, factoring current market conditions.
Healthcare Speeds Time for Deep Genomic Insights
Mainline created a data fabric for a large healthcare organization allowing for the consolidation, governance, and enrichment of large EMR data sets without requiring the data to be moved and thus duplicated.  This resulted in the data scientists being able to model, test, tune, and refactor deep genomic insights in a quarter of the time it took them to access the information previously.
Leading Teaching Hospital with World Renowned DNA bank turns to Mainline I&A Practice to become cloud-ready