Business Analytics & Information Management Software
Insights That Transform Business Results
Your business generates volumes of valuable structured and unstructured data every day. But the value of your data is only as good as the insight you get from it. That is the nature of business analytics.
Harness your data and uncover insights with a business analytics solution from Mainline Information Systems. Turn your big data into actionable insights. Gain more than just a historical perspective. From data modeling, virtualization, quality, lineage and hybrid data repositories to enterprise reporting, advanced analytics, dashboarding and integration with your applications, Mainline has a customized solution to fit your business needs.
Today's sophisticated business analytics solutions, such as the IBM Cloud Pak for Data, can model and predict future outcomes even in the midst of your ever-changing business and customer needs.
Learn more about business analytics & information management software. Join our next data strategy workshop.
"Mainline provided exactly the transformation we needed. They came at our business with a consultative approach, and provided a whole new business analytics platform. We expect to significantly increase our revenue in the years ahead. I think of Mainline as a business partner that just happens to be in the technology business."
Mainline offers a comprehensive portfolio of business analytics solutions to allow organizations the ability to turn Big Data information into actionable insights. Built on your IBM Cognos, PureData, Big Insights, Streams, and InfoSphere Information Management investments, Mainline will help you drive innovation, optimize decision-making and achieve competitive differentiation.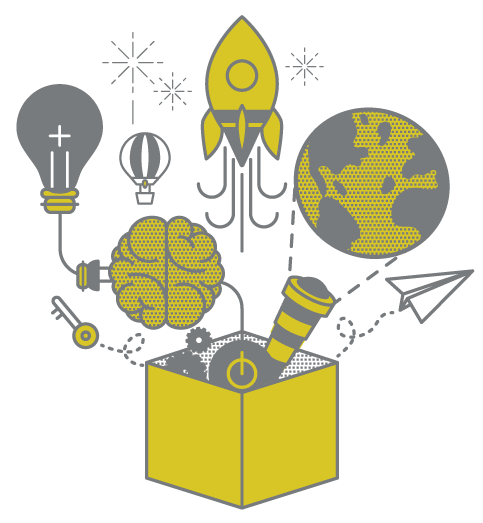 Set your organization up for rapid-fire innovation
The Mainline Big Data Innovation Accelerator unlocks the power of big data, empowering analysts to trend behaviors and activity across data types. Built-in analytics and reporting inform a solid business strategy—and that translates to a competitive advantage and faster time to market.
Mainline's approach for analytics and information management helps customers develop a roadmap for building a flexible, dynamic analytics environment aligned with their business goals.
Mainline's services experts can help your organization:
Establish project goals, set expectations, and develop roadmaps for success.
Maximize your return on investment with metrics-driven information solutions.
Reduce complexity and turn-around times leveraging Agile development.
Reduce your risk with our proven analytics solutions and accelerators.
Visualize Your Business Data for Data-Driven Decision-Making
Mainline's repeatable services methodology allows you to extract insight from your own data and from new sources. We can develop a comprehensive and optimized system to handle your high data volumes and deliver actionable insights.
Our data science experts can work with you to develop a system that can integrate and report on data from multiple sources, including the cloud, data centers, mainframes, and distributed systems.
With a customized business analytics system from Mainline, you'll get real insight from your data, the kind of insight you need to capture business opportunities and develop innovative new products.
Request a Mainline Business Analytics Health Check.
Unmatched industry expertise to deliver best of breed business analytics software solutions
Over 300 business analytics software technical certifications
IBM Beacon Award Winner: Outstanding IBM Analytics Platform Solution
IBM Global Elite Partner, representing the top tier of the IBM Cloud and Cognitive Software business
IBM Platinum Partner, highest partner level
CRN Tech Elite 250 list
Integrate with Open Source Technologies to Maximize Insights
IBM OPEN DATA ANALYTICS FOR z/OS