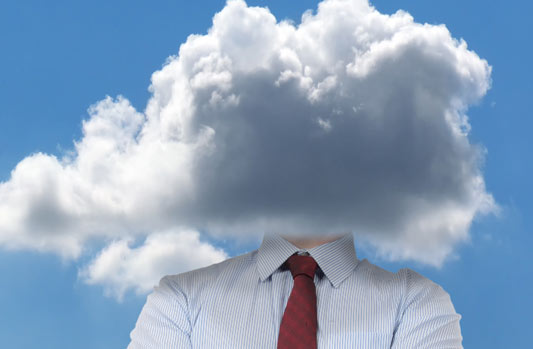 Joseph Germinario
Solution Architect
I sure hope so! If not, here are some of the problems you will encounter.
1. Slow to respond to the business needs – Competitors will love you!
2. Development of new application will be slow – Competitors will love you!
3. IT costs will increase – Competitors will love you!
With the requirements of companies to execute faster than their competitors, companies that effectively use Cloud technologies give them a huge competitive advantage. The surge of Big Data, both structured and unstructured, is very complex and presents challenges to organizations to turn that data into profit. Once an organization has the data, what next? Well, next is to turn that data over to the Marketing team or the Dev/Ops team to build a marketing campaign, write new applications, build or expand their IaaS environment, etc. One of the biggest challenges today with Dev/Ops is the speed in which developers and operational teams innovate faster.
There are some good cloud management solutions available, but one that I especially like is CloudForms. CloudForms is an Enterprise Open Cloud Management Platform from Red Hat that allows customers to manage their multi-hypervisor technologies under a single pane of glass. With this technology, customers can simultaneously run their application on- premise or in the public cloud as a hybrid model. CloudForms is part of the Red Hat IaaS stack, which is comprised of Red Hat Enterprise Linux, Enterprise Virtualization, JBoss Enterprise Middleware and Red Hat Storage stack.
I am a huge proponent of CloudForms, as I have it deployed in Mainline's Business Partner Innovation Center in Tallahassee, Florida. I manage the Intel environment, and currently have 3 hypervisors under Red Hat CloudForms. The BPIC is used for internal demonstrations, as well as engineer training for our System Engineers and Solution Architects. CloudForms allows me to roll out IaaS and other services very quickly. Please don't tell anyone how easy it is, I want everyone to think I am working long hours.
Please contact your Mainline Account Executive directly, or click here to contact us with any questions.