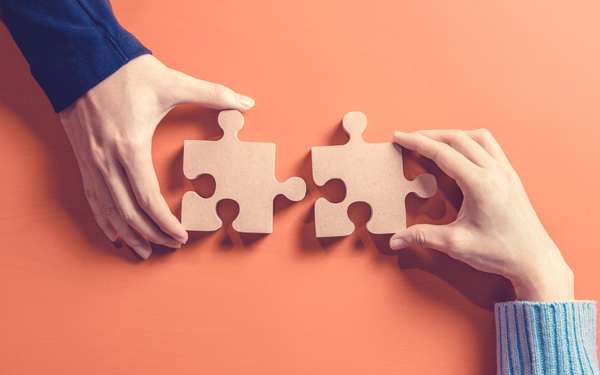 TALLAHASSEE, FL – July 29th, 2019
Mainline Information Systems, Inc., a leading national provider of IT solutions and services, today announced the formation of a new reseller partnership with HCL Technologies, an information technology service and consulting company. With the addition of HCL to its portfolio of technology companies, Mainline will further extend its ability to provide best-fit IT solutions to businesses across the United States.
Mainline entered into a reseller agreement with HCL on the heels of IBM's divestiture of several software products to HCL, including IBM BigFix Endpoint Management and IBM Security Appscan, two widely deployed security solutions. With the new partnership agreement in place, Mainline will continue to support its existing clients effected by IBM's product transfer to HCL, as well as enter into new sales activities with current and future clients. "We have long term relationships with our clients, so having the ability to continue to provide the support our clients have come to expect is essential," said Eric Mann, EVP Sales and Marketing of Mainline. "We anticipate our focus will be on the IBM products that were transferred to HCL, but we will be positioned to offer other HCL solutions as customer needs arise."
The following software assets were transferred from IBM to HCL, effective June 30, 2019:
Appscan for secure application development
BigFix for secure device management
Unica (on-premise) for marketing automation
Commerce (on-premise) for omni-channel eCommerce
Portal (on-premise) for digital experience
Notes & Domino for email and low-code rapid application development
Connections for workstream collaboration
About Mainline Information Systems, Inc.
Mainline, headquartered in Tallahassee, FL, is a privately held, information technology solutions and IT consulting firm with more than 400 employees nationwide. Mainline has received multiple industry accolades, including IBM Beacon Awards, IBM Innovation and Leadership Awards, CRN Tech Elite 250 and Managed Service Elite 150, and Florida Trends Best Company, and is accredited by the International Enterprise Architect Institute, Inc. (IEAI). The company may be reached by phone at 850.219.5000 and on the Internet at www.mainline.com.
Mainline Press Contact:
Cristina Perez
850.219.5000
cristina.perez@mainline.com
All company, brand or product names are registered trademarks or trademarks of their respective holders.