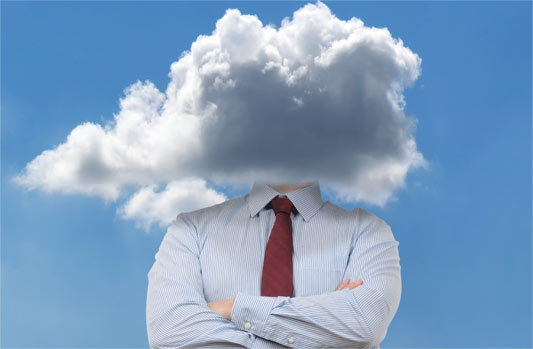 Diana Wozniak-Flack
Director of Service Delivery
Directory Containers can be local or in the cloud. How do we choose a cloud vendor, and what technologies are offered within the cloud itself?
Let's explore two of the IBM cloud offerings.
These offerings are listed below.
IBM Cloud Object Storage (Cleversafe)
IBM Softlayer
This blog article will be a deep dive into the IBM Cloud Object Storage – Cleversafe.
On November 6, 2015, IBM completed the acquisition of Cleversafe Inc. Cleversafe is a leading developer and manufacturer of object-based data storage software and appliances. The strategic acquisition places IBM in the storage and hybrid cloud, and helps clients drive the digital transformation of their businesses. The Cleversafe solution supports a broad set of workloads and object-based solutions for many industries. These workloads include:
On-premise, large-scale content repository, backup, active archives and unstructured data stores
Storage-as-a-service in dedicated private cloud, public cloud—or hybrid cloud—implementations
Hybrid cloud deployments, to make it easier to scale, respond and right-size data deployments
Since the acquisition, IBM has renamed Cleversafe to: The IBM® Cloud Object Storage (COS) System.
The IBM COS System is deployed as a cluster environment that includes three types of nodes. Each node consists of IBM COS software running on an industry-standard server. IBM COS software is compatible with a wide range of servers from many sources, including physical or virtual server platforms. The three types of nodes are:
The Cloud Object Storage Manager
Cloud Object Storage Accessor
Cloud Object Storage Slicestor
Each IBM COS System has a single Manager node, which provides out-of-band configuration, administration and monitoring capabilities. Working with the Manager Node is an Accessor node that
provides the storage system an endpoint for applications to store and retrieve data. The final node is the Slicestor nodes, which provide the data storage capacity for the IBM COS System.
A major benefit of the IBM COS System is that the reliability and availability characteristics are configurable, based on your business needs. For extremely demanding applications, reliability of 16 nines and availability of 8 nines can be achieved. Additionally, you can also configure the environment for more typical levels of reliability and availability, potentially achieving economic savings as a result. The configurability of the IBM COS System allows you to choose the combination of reliability, availability, and economic efficiency that best suits your requirements. Data durability is designed to be maintained over time by built-in integrity checking and self-repair capabilities.
If you are considering venturing into the cloud environment, Mainline has extensive implementation experience and roadmaps to help guide you along the way.
Please contact your Mainline Account Executive directly, or click here to contact us with any questions.