At Mainline, our storage experience allows us to bring innovation to our customers
that provides them with competitive advantage.
With HPE Nimble storage, our customers get a software-driven architecture with effortless management and support.
The predictive analytics of HPE InfoSight bring AI to the data center.
With six nines availability and HPE Cloud Volumes multi-cloud storage, Nimble is a timeless storage solution that allows you to shift your focus from your infrastructure to your business.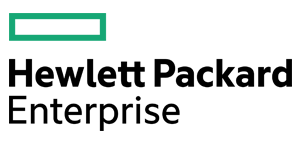 Contact Mainline Information Systems for further information.
866.490.MAIN(6246)