Reduce and manage compliance and regulatory risk.
Overcome licensing challenges:
Managing multiple vendors, unique part numbers
Navigating the licensing process
Ensuring compliance
Optimizing existing assets
Get a full understanding of your software entitlements.
"Partnering with IBM and Mainline makes it easier for us to develop cost-effective and flexible computing solutions, so it's a very pleasant experience working with Mainline."
Multiple SAM Service Levels:
Baseline
Inventory, license consumption & contract/entitlement reconciliation to establish license position and identify any compliance issues.
Audit Support
Instructions, strategies, and guidance through a compliance audit to minimize time, resource and cost impact to your organization. Requires baseline services.
Optimization Services
Optimization modeling to identify cost savings, cost avoidance, and usage efficiencies. Requires baseline services.
SAM as a Managed Service
Scalable and customizable services from Crayon for a contracted period of time. Includes ongoing discovery, reconciliation, and optimization of your software estate.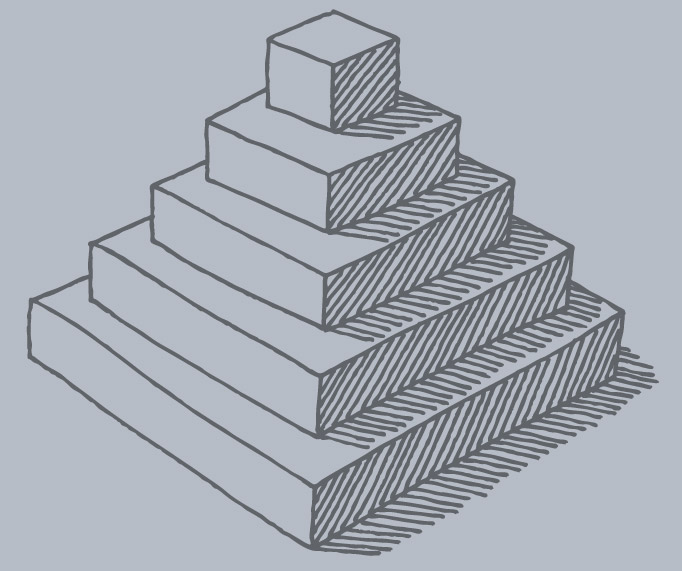 Managing your vast array of IBM software and the associated licenses can be daunting in the ever-changing world of technology.
How do you ensure your organization is fully optimized in terms of licensing?
Are your software licenses in compliance?
Are you paying only for the IT assets you actually need and use?
Navigating the IBM Enterprise Licensing Agreement
IBM Software Asset Management Services