Secure Your Interconnected Devices, Applications and Data.
Today, data and transactions exist in a variety of locations, both inside and outside the data center. Perimeter protections are not enough.
Reduce risk with security solutions from Mainline:
Data Protection
Application Security
Mobile Security
Cloud Security
Identity and Access Management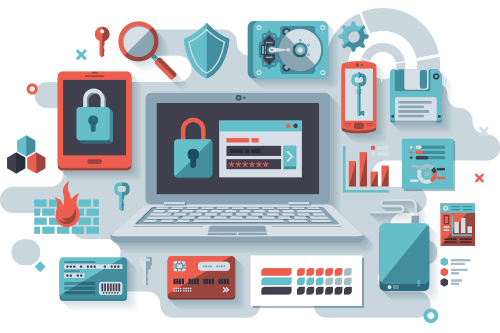 Manage IT Risk with Business Continuity Planning
Effective Business Continuity Planning (BCP) is a core business discipline that establishes a company's ability to respond and recover in a crisis. An enterprise business continuity plan initiative provides the framework, planning and tested recoverability required to respond to, and manage, business recovery when an outage occurs. Mainline delivers successful BCP programs built on partnerships across managerial, operational, administrative, and technology teams.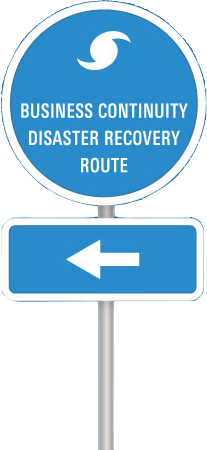 Mainline provides a proven, full lifecycle business continuity planning methodology based on industry standards and couples it with real-world execution resources and a deep technology solutions capability to give customers a solution that can run end to end; from high level planning to detailed, technical implementation.
A Mainline Business Continuity Management engagement facilitates a complete BCP lifecycle based on international ISO standards. Engagement activities are divided into three major phases: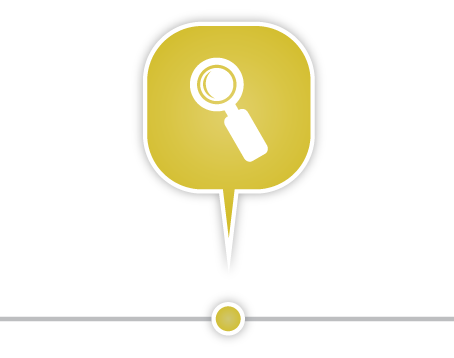 Analysis
Framework Creation & Assessment
Business Impact Analysis
Risk Assessment & Analysis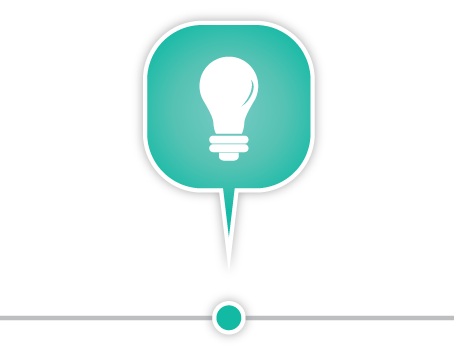 Development
Recovery Strategy Development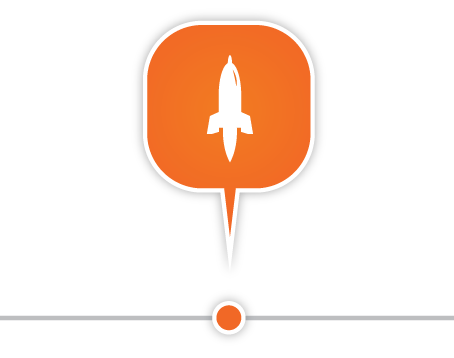 Implementation
Recovery Plan Implementation
Business Impact Analysis
Recovery Plan Testing & Maintenance