Protect Your Data, Protect Your Business
Your business runs on data. Ensure your data and systems are safe.
Protecting Data in the Cloud Age
All of your data used to reside safely inside your organization. Users could only access sensitive data if they were logged in to your network, safely behind the firewall or connected through a VPN. While a lot of these systems are still in place, the cloud has changed the landscape dramatically.
Cloud environments, remote users, and mobile applications have changed how we think about data security. Security policies must reside with the data itself, instead of a fortress approach. There is no single solution for data security, which is why we help organizations develop and mature their data protection systems and policies.
Get a Data Protection Consultation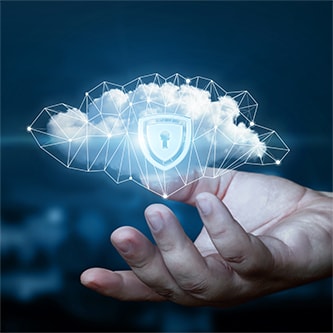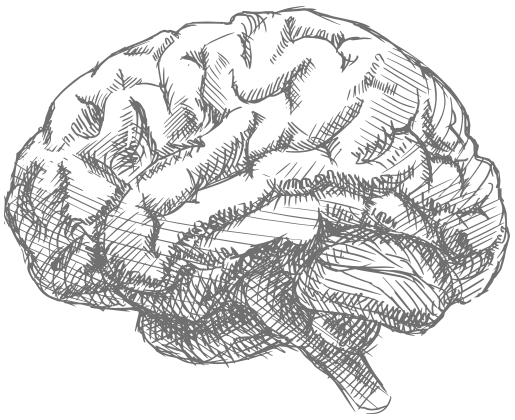 Intelligent Disaster Recovery
Disaster recovery (DR) is critical for every organization. However, every organization has different business requirements. If there is a disruption to your critical systems, how long can those systems be down?
There are many different options available for recovery from unplanned downtime. You can restore to a remote private site or launch virtual systems in the cloud. The keys to a successful disaster recovery plan are ensuring that it meets your unique business needs and testing the plan on a regular basis.
Data Protection is a Process
A robust data protection architecture is built upon validated success requirements. These requirements must have the mindshare of multiple stakeholders such as the application teams, server, networking and storage groups and management.
Data in a Backup / DR system can be used for more than an unplanned event. It can be used for productive purposes like Test / Dev operations or Analytics.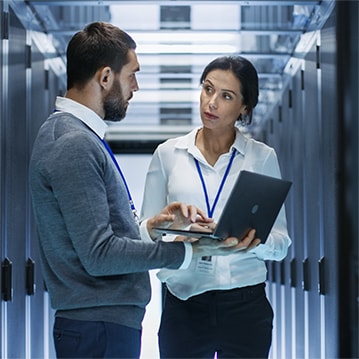 The Business Continuity Experts at Mainline Are Here to Help
There is no one-size-fits-all solution for business continuity and disaster recovery. For a comprehensive solution, your unique business needs and technology infrastructure need to be considered. The enterprise architects at Mainline are here to help.
Get a Data Protection Consultation