Hybrid Storage
Maximize performance while optimizing data costs.
Benefits of Hybrid Storage
Hybrid storage has become the standard rather than the exception in most enterprise data centers. Hybrid storage allows you to mix multiple storage media along with on-premises and cloud environments.
Intelligent hybrid storage can automate data placement between flash and disk-based devices based on the performance that is needed for the workload. Less-accessed data can then be moved to cheaper, cloud-based storage. Hybrid environments can support a wide range of enterprise workloads.
Get an Enterprise Storage Assessment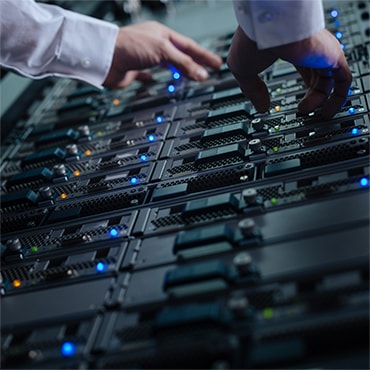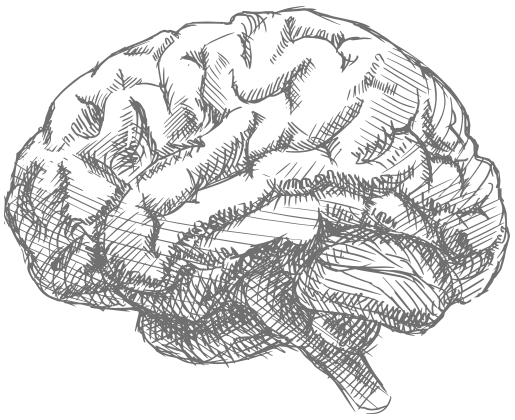 Intelligence Is the Key to Hybrid Storage
Hybrid storage promises many benefits, including better performance, improved data storage economics, and flexibility to run multiple workloads. These benefits can only be realized with intelligent data systems.
Data needs to be moved between different media and environments based on its usage and value. To be valuable, the system has to be smart enough to make those decisions autonomously and in real time. The extra benefit is the value that storage administrators receive when they can focus on strategic objectives instead of repositioning data.
Hybrid Storage for All Environments
Modern hybrid storage may seem like a technology that is limited to the latest applications. However, there are hybrid storage solutions available for all environments. That includes the mainframe with IBM Z.
Hybrid Cloud is a challenging topic from any angle. On one hand, our customers want to take advantage of the flexibility and scale that Cloud offers. On the other hand, they already have an existing infrastructure, and trying to make the two play together introduces some complexity.
…READ MORE
IBM Hybrid Storage Solutions
IBM has led the way with hybrid storage solutions. It has multiple options built for different environments and user requirements, for example, the Storwize V7000, which is built on IBM Spectrum Virtualize to deliver enterprise-class hybrid storage that increases efficiency and security.
IBM has also designed an enterprise-class hybrid storage system for business-critical, data-intensive applications running on IBM Z. The IBM DS8880 combines resiliency with intelligent flash management for unmatched performance optimization.
The Storage Experts at Mainline Are Here to Help
Mainline has been assisting clients with their enterprise storage needs for 30 years. Our team of certified storage experts combine intense manufacturer training with real-world experience to deliver solutions architected for your business.
Get an Enterprise Storage Assessment