HPE Resources
Below are our most commonly requested resources from HPE.
You can also reach out to Mainline directly for help with HPE products and services. Contact us at 866.490.MAIN(6246) or email HPE@Mainline.com.
HPE InfoSight for Servers User Guide
This guide is for system administrators responsible for an infrastructure stack and includes information on using InfoSight to predict and prevent problems.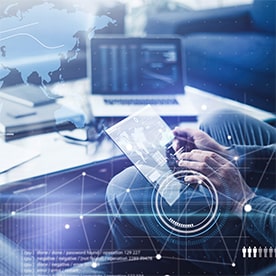 Customer portal for HPE Support. Search the knowledge base, access or create a support case, or verify product service level.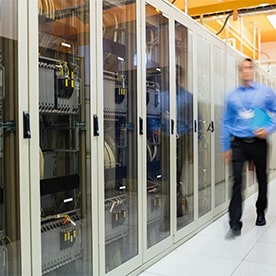 iLO Amplifier Pack 1.30 User Guide (PDF)
User instructions for the iLo Amplifier Pack, an advanced server solution that enables inventory reporting, firmware and driver updates, and rapid discovery.
HPE Education Services
Propel your people to exceptional levels of performance by working with HPE Education Services, the leader in technical training.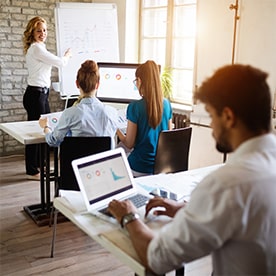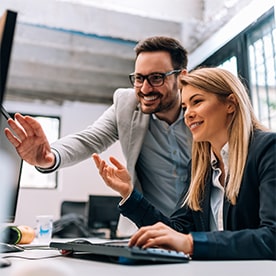 HPE ProLiant Gen10 Innovations QuickStart Training (PDF)
In this course, systems administrators will learn about new performance capabilities and technology for HPE ProLiant Gen10 architecture, including CPU and memory subsystems, workload matching, core boosting resources, intelligent system tuning, and platform security.
Get a custom HPE solution assessment.