Composable Infrastructure
Composable infrastructure puts applications at the center of operations, enhancing operational flexibility and efficiency and lowering infrastructure costs. All components of IT infrastructure (network, storage, and compute) are treated as resource pools that can be provisioned as needed.
Synergy
HPE Synergy gives your enterprise the building blocks to create the solutions you need. With a fully programmable interface, you can easily scale, automate, and configure your system to meet the needs of any application or workload. Software-defined intelligence helps you accelerate and automate operations, all from a single interface.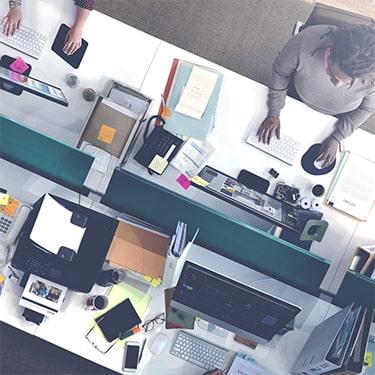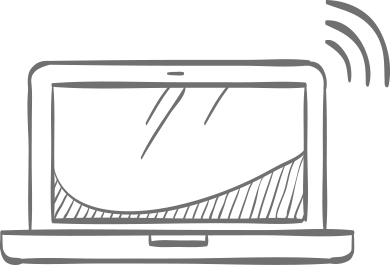 Composable IT
With composable IT, you have access to fluid pools of resources so you can instantly provision for applications. Streamline resources and avoid underutilization and overprovisioning. Right-size resources with intelligent, composable infrastructure. Deploy as part of a hybrid cloud or an on-premises solution.
Composable IT is enabled by HPE Synergy.
Composable Cloud
Gain the velocity you need to power digital innovation with composable hybrid cloud from HPE. Composable Cloud is a  hybrid cloud platform that integrates public cloud infrastructure, software, and hardware.
Features:
Unified API that combines artificial intelligence and automation
Integrated stacks with HPE Synergy, HPE ProLiant DL servers
Software-defined automation
HPE Composable Cloud with support for VMware and Red Hat OpenShift
Control Composable Cloud with OneView, a management solution that integrates storage, networking, and compute. Gain visibility and analytics with integrated HPE InfoSight.