Dell EMC Business Partner
Whether you need All Flash, Converged, Cloud or Big Data solutions, Mainline and Dell EMC are partnered to help you accelerate your business.
As a systems integrator and strategic partner with Dell EMC, Mainline has certified platform technologists that can manage large, complex rollout architecture or fulfill simple procurement purchases.
Mainline also offers a complete range of support services.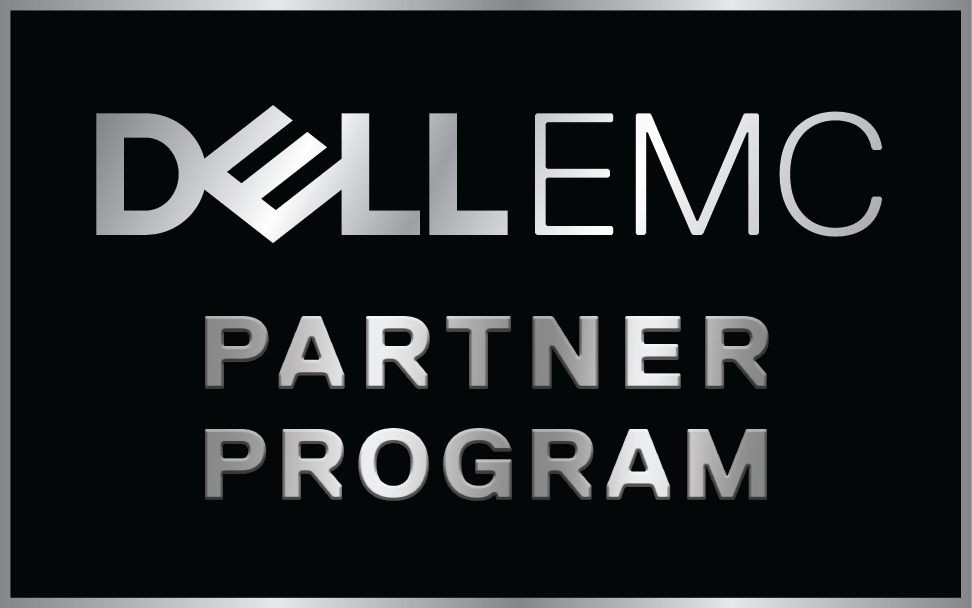 We offer our clients robust tools to support and implement multiple Dell EMC technologies and solutions.
Some of our many Dell EMC business partner certifications include:
Information storage and management
VNX solutions specialist
Backup recovery systems and architecture
Data domain implementation specialist
Mainline customer Dell EMC deployments include:
Semiconductor Company replacing NetApp with Dell EMC VNX with VPLEX for Global replication
Large Northeast university standardizing on Isilon to manage Medical Imaging
Large Midwest medical center using VNX and VPLEX to process and replicate medical images and GreenPlum Big Data appliance to analyze medical records
Global Managed Hosting company using VNX/VPLEX and Isilon to replicate DR environment from Northeast to Mid-Atlantic
Public Networking Company replaced EqualLogic with VNX, chose Mainline as Dell EMC partner of choice for new Data Center implementation