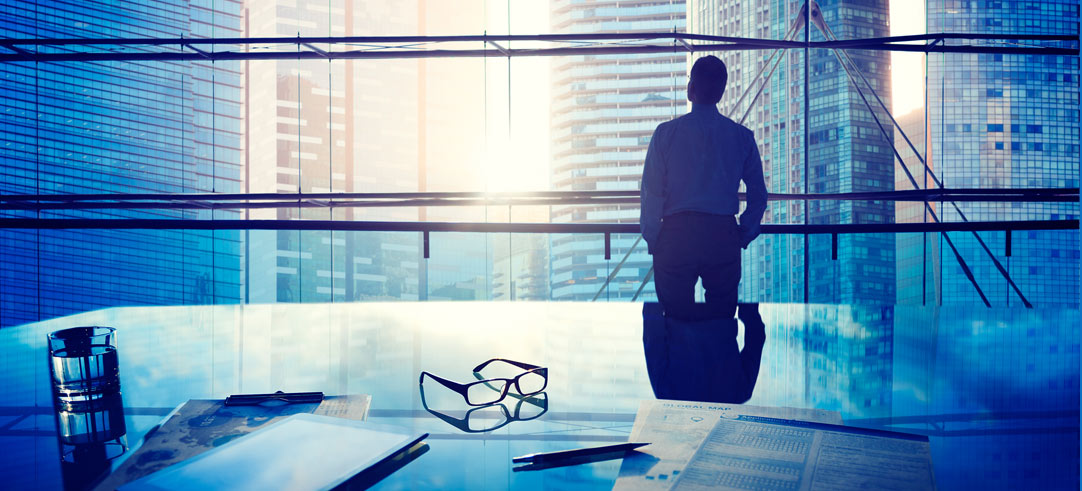 Mainline Information Systems Announces Executive Leadership Changes
TALLAHASSEE, FL – June 28, 2017
Mainline Information Systems, a leading provider of IT solutions and services, announces role changes on the executive leadership team. Rick Kearney as Chairman and Founder will continue to provide strategic input and support for the executive team and Mainline. Kearney will also continue social entrepreneurship endeavors for homeless and disadvantaged people, as well as business interests beyond Mainline including pharma and security. John McCarthy, will assume the President and CEO position, serving as the company's executive business leader. Formerly, Mr. Kearney served as Chairman and CEO, and Mr. McCarthy served as President and COO.
"Under John McCarthy's leadership Mainline will continue to evolve and prosper as the IT industry and our customers' needs change", said Rick Kearney.
John McCarthy, as CEO and President, will continue to lead Mainline's transformation for the future. McCarthy, recognized as a transformational business leader with more than 30 years in the industry, joined Mainline in 2009 and has led the company's transition from a hardware reseller to a technology integrator. He will continue to execute his multi-year plan to further increase Mainline's competitive posture in the dynamic IT industry.
"Today's businesses rely on best-fit technology solutions, and the available options can be overwhelming", said John McCarthy. "Solutions such as cloud, security, and big data, to name a few, require expertise to select, architect and deploy. Mainline offers those integration skills to our customers. We understand a varied client environment. I look forward to my continued leadership role at Mainline and I am very grateful for the opportunity to assume the CEO title."
About Mainline Information Systems, Inc.
Mainline, headquartered in Tallahassee, FL, is an information technology solutions and IT consulting firm, and has more than 400 employees nationwide. Mainline Information Systems has received multiple industry accolades, including IBM Beacon Awards, IBM Innovation and Leadership Awards, CRN Tech Elite 250, and Florida Trends Best Company, and is accredited by the International Enterprise Architect Institute, Inc. (IEAI). The company may be reached by phone at 850.219.5000 and on the Internet at www.mainline.com.
Mainline Press Contact:
Kim Garner
850.219.5221
kim.garner@mainline.com
All company, brand or product names are registered trademarks or trademarks of their respective holders.