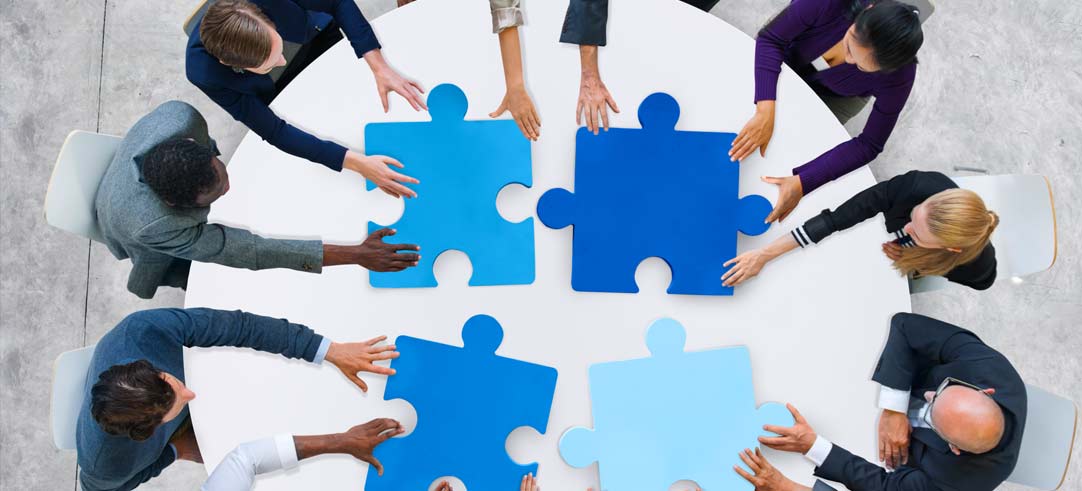 Mainline has achieved Platinum status in Lenovo's new DCG Partner Program
TALLAHASSEE, FL – July 12, 2017
Mainline Information Systems, a leading provider of IT solutions and services, has achieved Platinum status in Lenovo's new DCG Partner Program redesigned to reward partners who demonstrate commitment to reselling Lenovo data center solutions. By achieving the necessary certifications and qualifications, in conjunction with Mainline's IT solution experience, the company is uniquely positioned to help their clients excel in the transitioning data center environment.
"Lenovo is a strategic partner for Mainline and we are proud to achieve the DCG Platinum status, as it demonstrates our commitment to architect and deliver best of breed solutions for our customers", said Bill Nemesi, Mainline Senior Vice President of Sales.
Lenovo introduced the Platinum designation as part of the redesigned DCG Partner Program which is based on a three-tiered structure. To achieve Platinum level, partners need to earn a designated number of certifications and produce at least $10 million in Lenovo revenue. By demonstrating this level of commitment, the Platinum partner will benefit from the highest discount levels, sales enablement, technical support, and a dedicated core team.
"It takes time to grow a DCG business and we want to reward partners who do that and we want to give partners our sense of awareness about their time and commitment", said Sammy Kinlaw, Lenovo North American Channel Chief . "We also want to give our end-user community a sense of who has walked hand in hand with us, who understands our products, processes … our engineering."
About Mainline Information Systems, Inc.
Mainline, headquartered in Tallahassee, FL, is an information technology solutions and IT consulting firm, and has more than 400 employees nationwide. Mainline Information Systems has received multiple industry accolades, including IBM Beacon Awards, IBM Innovation and Leadership Awards, CRN Tech Elite 250, and Florida Trends Best Company, and is accredited by the International Enterprise Architect Institute, Inc. (IEAI). Mainline has strategic partnerships with IBM, HPE, Dell EMC, Lenovo, Red Hat, VMware, Cisco, CA and others. The company may be reached by phone at 850.219.5000 and on the Internet at www.mainline.com.
Mainline Press Contact:
Kim Garner
850.219.5221
kim.garner@mainline.com
All company, brand or product names are registered trademarks or trademarks of their respective holders.