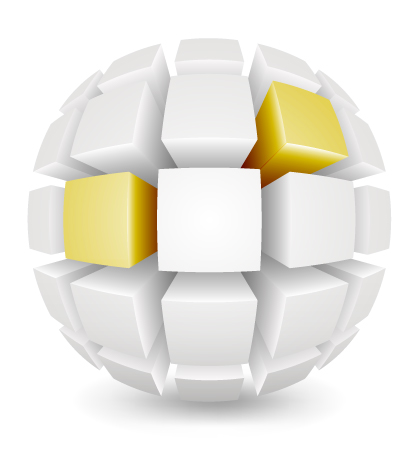 Put All Flash Storage Arrays to the test in your environment!
Mainline Information Systems® invites you to test drive an All Flash Array free for up to 60 days.
Mainline partners with all of the top rated Flash manufacturers like Dell EMC, IBM, HPE, Pure Storage, HDS, NetApp and Kaminario. With all of these Flash options in the market, Mainline sales consultants can help you decide which product is the best fit for your needs.
After which, we invite you to see how an All Flash Array accelerates and simplifies storage in your environment. You'll have up to 60 days to experience the benefits, first hand, and see for yourself what a difference this technology will make for your organization.
During the trial you will experience many of the benefits of Flash, including:
Extreme performance – 50% increase for end users
Efficiency – reduction in floor space, power and cooling
Latency – dramatic improvement in IO wait time
Enterprise reliability – expected product useful life is 7 years+
Count on the professionals at Mainline to make your test drive smooth and painless. We'll be there for you as you deploy, test and make your final decision.
To learn if you qualify for this trial offer, complete the form to the right and a Mainline representative will contact you.