Welcome! Fill out this form to begin scheduling your visit to the Mainline Innovation Center.

Mainline Innovation Center
When you visit the Innovation Center, our experts will design an experience that matches your business objectives. 
You'll experience our technologies first-hand, which include but are not limited to HCI Solutions, Business Analytics, Cyber Security solutions, Data Protection & Storage Technologies, Enterprise Servers including IBM zSeries and IBM Power 9, Networking solutions and many more.  
Book an appointment to visit the Mainline Innovation Center and take part in: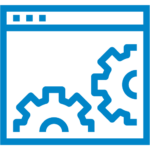 On-site or remote demos of best-in-breed hardware and software solutions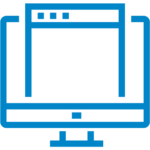 Live testing of Infrastructure & Software solutions you are considering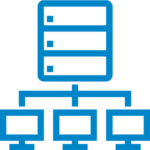 Proof of Concept in our data center using your company's live data
What to Expect
Just fill out the form and, based on your interests and location, we will match you with a Mainline representative who will contact you within 2 business days to begin planning your experience. Depending on your goals and technology interests, we will assign a technical expert to configure your customized experience.  After your visit, your Mainline representative will work with you to facilitate next steps.