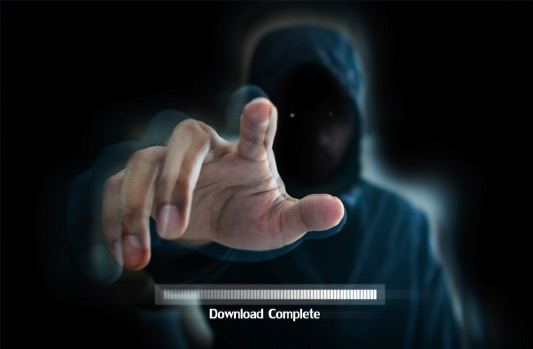 In this day and age, even though security is such a hot topic, it's the most overlooked. It's something that you can't see, feel or touch, BUT you will know when it's NOT working. Breaches in security are dominating the headlines. They can cost you millions or billions, and even sometimes put your company on the brink of bankruptcy. There are many locations throughout your organization where security is important for keeping workloads and sensitive data safe. Placing the software 'umbrella' over your network not only provides scalability and efficiency, but security as well. Juniper has made some very important enhancements to their Software Defined Secure Networks (SDSN) platform to deliver multi-vendor environments for public and private clouds.
Everything in the Data Center is becoming more and more complex, and Juniper certainly understands that Cybersecurity is no different. Organizations are left trying to piece multiple vendors together to cover every security threat that is out there. These unintegrated solutions leave gaps in protection, and they result in complicated and inefficient infrastructure. Juniper prides itself on product interoperability throughout data centers and provides an integrated, streamlined product with management of their security operations, regardless of the vendor.
Juniper is broadening this ecosystem through enhancements to its Junos Space Security Director Policy Enforcer, which automates security policy enforcement across the network, preventing threats across firewalls — Juniper switches, and now third-party switches — an industry first. This will allow the network to provide protection from both incoming and laterally moving threats. Additionally, Security Director and vSRX will be compatible with VMware NSX to provide elevated management, policy enforcement, Layer 4-7 next-generation firewall, and threat containment for applications in the private cloud.
SDSN is certainly not the last of Software defined, but being that it secures your network, it will certainly warrant a look from you and your CSO. Businesses must take a holistic approach that leverages network and security elements equally in an open, multivendor ecosystem with centralized policy, analytics, and management. This will totally transform their traditional network into a secure and efficient network.
4 Benefits at a glance:
1 – Better and more accurate threat detection
2 – Global policy management and threat analytics across different ecosystems
3 – Focused quarantine capabilities enabled by greater number of security enforcement points in the network
4 – Rapid and automated threat remediation
At Mainline, we strive to make sure you are getting the solution that solves both your business and technology challenges. We pride ourselves on partnering with the best companies in the industry, which in turn provide solutions that will make yours a better company. Juniper is a great partner of ours, and we look forward to discussing their solution with you.
If you're interested in having Mainline assist you in evaluating this or any other technology, please contact your Mainline Account Executive, or contact Mainline directly.