One of the major benefits of HPE solutions is InfoSight, which is now available with Nimble and 3PAR storage and, most recently, ProLiant servers.
InfoSight brings AI to the data center with a comprehensive approach to data collection and analysis.
It continuously collects data, learns from it, and uses the resulting knowledge to drive its predictive analytics and recommendation engines.
The outcome for our customers is the ability to head off problems before they occur, effortless management, an improved support experience and a self-improving infrastructure.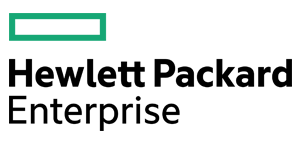 Contact Mainline today to learn more about InfoSight and HPE products. 866.490.MAIN(6246)