At Mainline we are committed to helping our customers on their journey to the cloud.
HPE Cloud Volumes is an enterprise-grade storage solution for running applications in Amazon Web Services and Microsoft Azure.
It delivers reliability, security and data protection while remaining simple and easy to use.
With Cloud Volumes, you also get easy data mobility between public clouds and your data centers.
And global visibility so you can see and manage multi-cloud environments, no matter where your data is.
Cloud Volumes is available for HPE Nimble and HPE 3PAR storage solutions.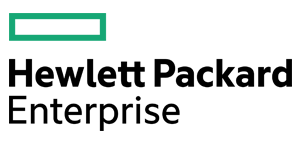 Contact Mainline today to learn more about these HPE products. 866.490.MAIN(6246)