Mainline is your ideal partner for your next project.
Learn why
Leverage your data's full potential. Connect the dots with our sophisticated business analytics solutions.
Learn more
Why choose your next IT infrastructure based only on feature sheets? Mainline's Innovation Center lets you see your options in action.
Learn more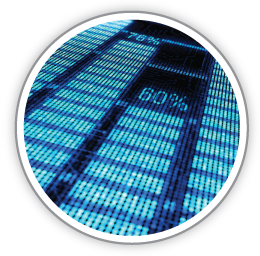 Is your IT infrastructure performing at optimum levels?
A Storage Assessment can help improve your storage & data management.
Custom solutions through our multivendor expertise
Realize the potential of the cloud, watch this short whiteboard session.
News
IBM and Mainline Information Systems are proud to be a core partner sponsor of TechSpring, the Baystate Innovation Center.
Read more…
Mainline Information Systems Awarded 2014 Gaming Market Partner of the Year for North America by Axis Communications
Read more…
Mainline Information Systems First Partner to Receive Gold Accreditation From IBM
Read more…
Expert Blog
Big data top priority for IT and line of business leaders
Posted by Brad Miller
According to a recent IBM study, big data and analytics will be the top priority of CIO's through 2015 due to the value to the business. That same study also states that 63% of big data and analytics decisions are now being made by the line of business, outside of IT.
Why Mainline Information Systems?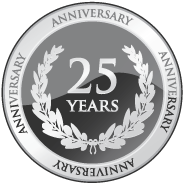 When tackling your most urgent, highly visible IT initiatives, you need a partner you can count on to get it right. For more than 25 years, Mainline has been that trusted technology partner. We have a track record of putting you first with business IT solutions that enable better business results.
"Mainline was very accommodating and adaptable and provided School Apparel, Inc., with a tailored solution, from which we realized great results."
Brian Botelho