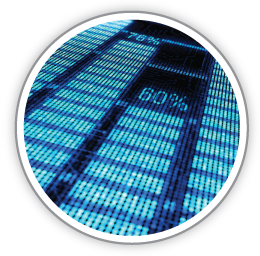 Is your IT infrastructure performing at optimum levels?
A Storage Assessment can help improve your storage & data management.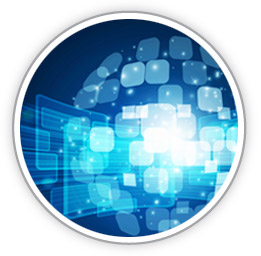 Mainline Enterprise Digital Solutions (MEDS)
Our
MEDS
team works with clients to achieve successful outcomes by uniting business acumen with deep technical skills.
Custom solutions through our multivendor expertise
Realize the potential of the cloud, watch this short whiteboard session.
News
Mainline Information Systems Named to 2015 List of
CRN Tech Elite 250. Annual list recognizes IT solution providers with deep technical expertise and premier certifications
Read more…
Mainline named Centrify North America Server Suite Partner of the Year. Inaugural Program Recognizes Centrify's Top Performing Channel Partners for Outstanding Delivery and Execution on Every Level of Engagement.
Read more…
Mainline Information Systems and ProSource Solutions form an alliance to increase customer profitability and drive business productivity.
Read more…
Expert Blog
Unlocking deeper insights from newer sources of Big Data
Posted by Ron Gordon
Three must-have capabilities for today's warehouse environments
Are you seeing an explosion in data volume while at the same time experiencing higher demands for big data analytics? Are you now required to provide insight and agility to generate new opportunities while also attempting to contain costs and satisfy your customers? You know that big data analytics are pervasive, and that analytics benefit from performance gains.
Why Mainline Information Systems?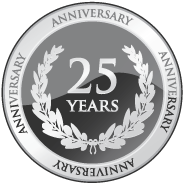 When tackling your most urgent, highly visible IT initiatives, you need a partner you can count on to get it right. For more than 25 years, Mainline has been that trusted technology partner. We have a track record of putting you first with business IT solutions that enable better business results.
"Mainline was very accommodating and adaptable and provided School Apparel, Inc., with a tailored solution, from which we realized great results."
Brian Botelho