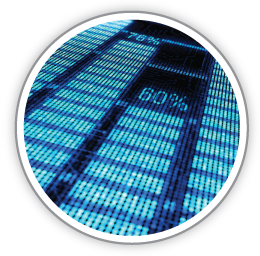 Is your IT infrastructure performing at optimum levels?
A Storage Assessment can help improve your storage & data management.
Custom solutions through our multivendor expertise
Realize the potential of the cloud, watch this short whiteboard session.
News
Mainline Information Systems Named to Managed Service Provider 500 List by CRN
Read more…
Children's Home Society of Florida received sixty laptops from Mainline Information Systems, Inc. to help vulnerable teens in the Big Bend area learn needed software and technology skills.
Read more…
Mainline Information Systems Awarded 2014 Gaming Market Partner of the Year for North America by Axis Communications
Read more…
Expert Blog
System z analytics offerings: The IBM DB2 Analytics Accelerator
Posted by J Jeffrey Broderick
When IBM announced the zEnterprise Class processors in October of 2012 (zEC12), they also announced System z analytics offerings that enhanced the positioning of the industry leading System z platform for operational analytics.
The delivery of integrated System z analytics offerings along with hardware appliance query acceleration uniquely positions System z to streamline and optimize operational transaction systems (OnLine Transaction Processing – OLTP) along with the analytics systems (OnLine Analytics Processing – OLAP).
Why Mainline Information Systems?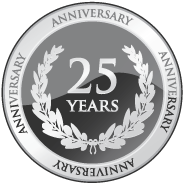 When tackling your most urgent, highly visible IT initiatives, you need a partner you can count on to get it right. For more than 25 years, Mainline has been that trusted technology partner. We have a track record of putting you first with business IT solutions that enable better business results.
"Mainline was very accommodating and adaptable and provided School Apparel, Inc., with a tailored solution, from which we realized great results."
Brian Botelho